At Mayer Brothers, our water, cider, and juice processes are closely monitored throughout manufacturing, ensuring a consistent, safe, and quality-tasting beverage. Our state-of-the-art on-site testing facility, source monitoring, and third-party testing guarantees we meet—and exceed—state and federal standards in the beverage industry.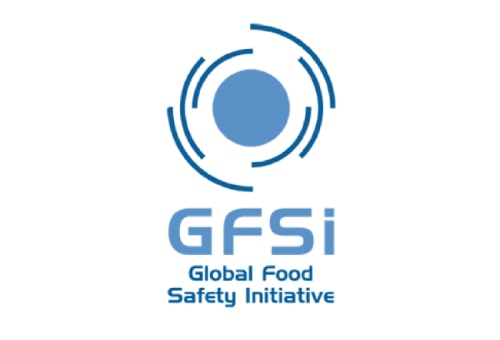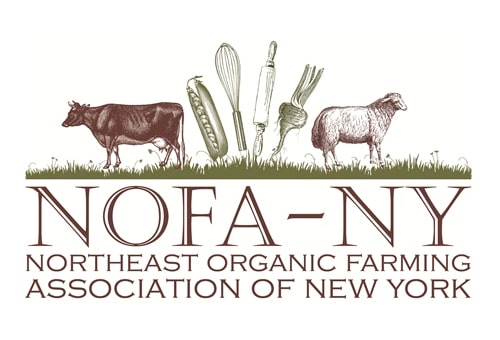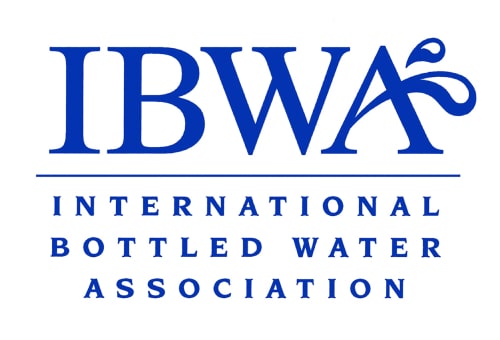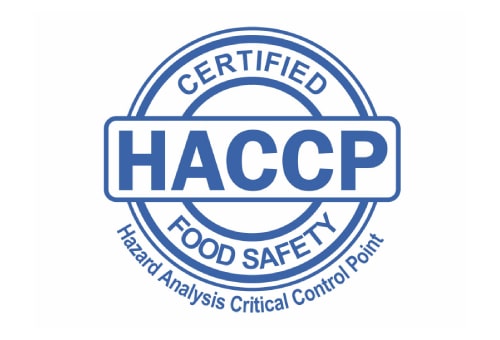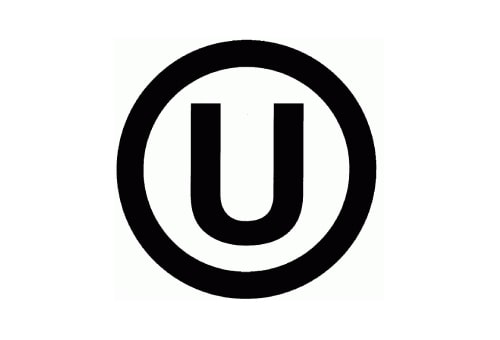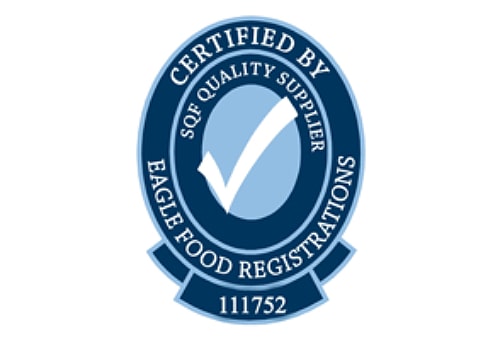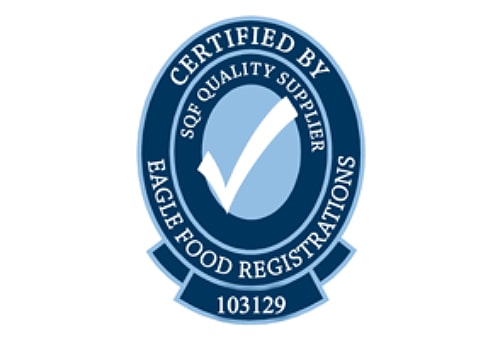 Mayer Brothers manufactures in accordance with the Global Food Safety Initiative (GFSI), achieving SQF Level 3 status. Other certifications include:
The management team at Mayer Brothers implements a number of programs to ensure the safety of our food products.
Our In-house Lab & Testing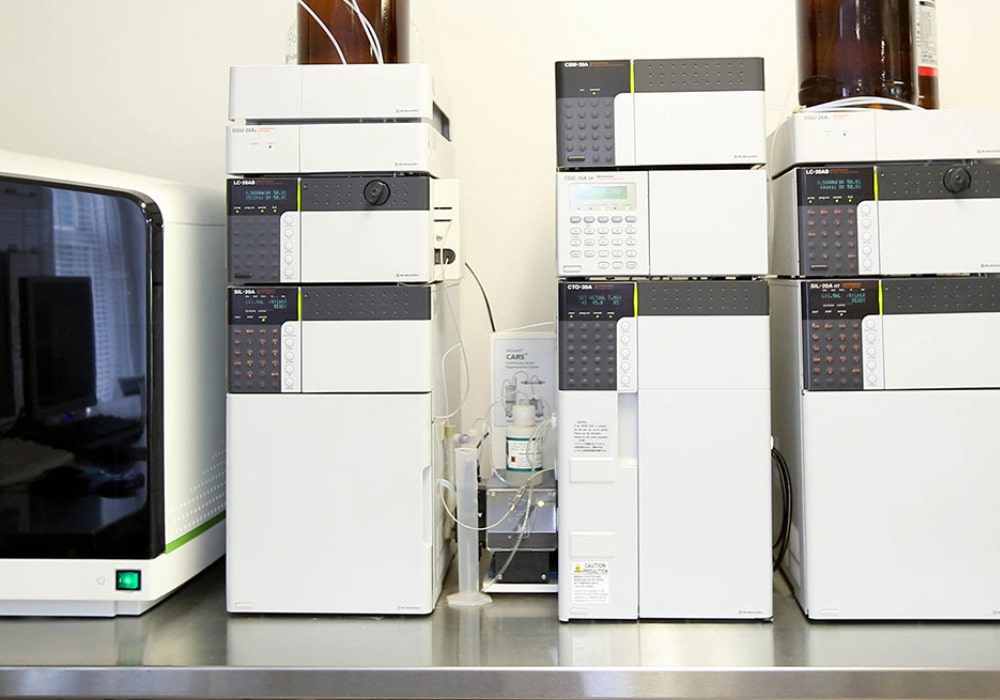 Through our extensive state-of-the-art in-house testing capabilities and the use of accredited third party testing laboratories when necessary, Mayer Brothers is an industry leader in analytical and microbiological testing. Because of our commitment to testing, our products meet and exceed the NYS health department and FDA regulations.
Analytical Lab
Our in-house analytical laboratory includes High-Performance Liquid Chromatography (HPLC), Ion Chromatography (IC), and Atomic Absorption Spectrometry (AAS). Key analytes include arsenic, lead, bromate, bromide and patulin.
Microbiological & Environmental Testing
We perform quality indicator testing on environmental and product samples for a variety of organisms, including Aerobic Plate Count (APC), Heterotrophic Plate Count (HPC), yeast, mold and Coliforms/E. coli. We use an accredited third-party lab for environmental pathogen testing of listeria and salmonella.
Finished Product Testing
All of our finished products are tested in compliance with federal and state regulations. Water products undergo quantitative analyses, organoleptic testing, and are pharmaceutical-free. In addition to our comprehensive tests, our cider and juice products are also tested for arsenic and patulin.
Source Water Testing
Each year, we implement water testing for Inorganic Chemicals (IOCs), Secondary Inorganic Parameters, Volatile Organic Chemicals (VOCs), Synthetic Organic Chemicals (SOCs), water properties, disinfectants/DBP, and radiological contaminants.
Sourced from springs nestled in the foothills of the Allegheny Mountains, our 100% Natural Spring Water naturally contains the right amount of dissolved minerals, resulting in a clean, crisp, and refreshing taste. Our springs are certified by the NYS Department of Health and are continuously monitored and tested.
Our Purified Water (by reverse osmosis) and Distilled Water (by steam distillation) are sourced from the Erie County Municipal Water Authority. Our processes are continuously monitored and tested.
Our Lot Tracking & Traceability Process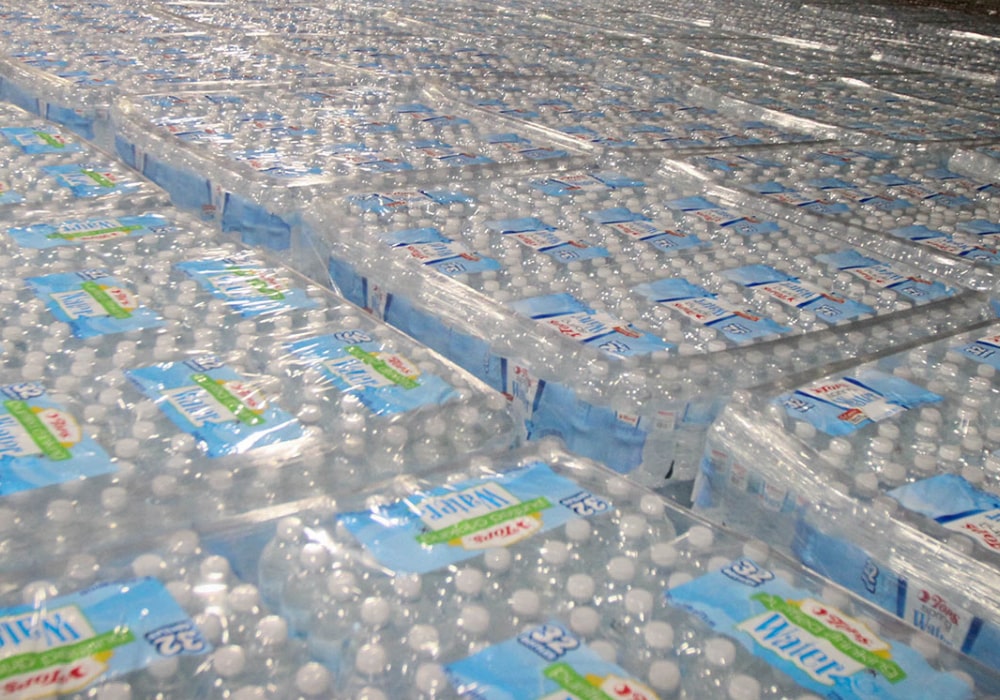 Raw material and ingredient traceability is a continuous process at Mayer Brothers. Our comprehensive database maintains key information needed for lot tracking.
Our finished product process assigns unique identification numbers to each pallet
This number is tracked from the point of production all the way through the shipping process
In the unlikely event of a product recall, we would be able to identify the production lots involved and quickly notify our customers
Mayer Brothers Apple Products Inc. produces quality water products, apple cider products, apple juice products, lemonade products, and apple fiber products.
Operations are conducted under the authority of the New York State Health Department Subpart 5-6 Bottled and Bulk Water Standards, Statutory Authority Public Health Law, the State of New York Department of Agriculture and Markets, Northeast Organic Farming Association (NOFA), and the New York State Liquor Authority. Furthermore, we adhere to, follow, and uphold all of the regulatory guidelines and standards from the Food and Drug Administration Title 21 of the Code of Federal Regulations (CFR), 21 CFR Part 110, Part 129, and Part 165 and the Safe Drinking Water Act 225, as well as being an active member of the International Bottled Water Association (IBWA).
Our management team is dedicated to supporting our employees while producing safe quality food products for all of our customers. We are committed to those employees who make that possible. We support their growth by the continued commitment and leadership of management through the development and the implementation of the Food Safety and Quality Systems (SQF, 7.2 Edition). Our HACCP-based Food Safety and Quality Management System is independently audited by an international audit agency.
Mayer Brothers is dedicated to food safety and quality. Our management team has formed a food safety team, as well as a quality development team that meets yearly to review the prior year's objectives. Through consumer feedback and internal standards, we set objectives for the upcoming year. The food safety team and quality team are supported and validated by providing them with the proper training they will need to provide the necessary support to our employees.
Mayer Brothers is dedicated to adhering to statutory requirements, as well as meeting the specifications and expectations of all of our customers. Our employees understand our policies and the importance of achieving customer satisfaction, which requires the commitment and integrity of all of our employees to continuously improve the quality of our products, processes, and services. The Implementation of the SQF system ensures that Mayer Brothers Apple Products Inc., is "Striving for Excellence, One Bottle at a Time."
—John Mayer, Treasurer
—Garrett Mayer, CEO & President
(Revised January 11, 2017)