We've got your beverage & bottling needs covered—from start to finish.
Mayer Brothers bottles private-label beverages for retailers throughout the United States, working with each of our business partners to develop a unique private-label program customized to their needs.
Located in upstate New York, our SQF Level 3 Certified plants adhere to the strictest guidelines set forth by the FDA, ensuring your products will be manufactured at the highest quality possible.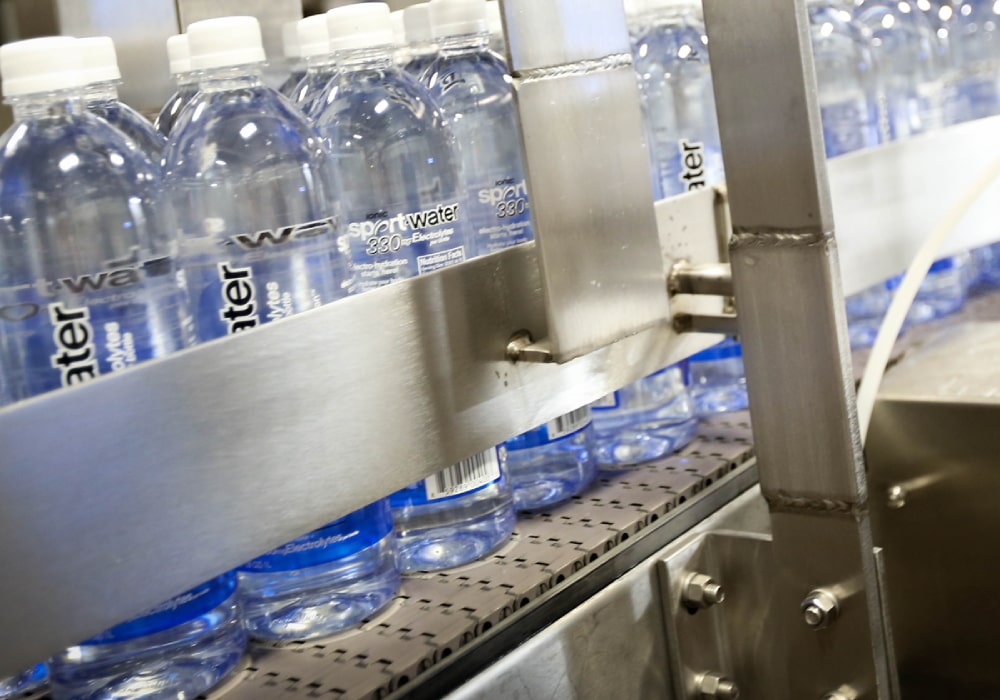 Private-label Water
Our water plants include high-speed bottling lines and on-site blow molding. Our designation as a UL Labs "Zero Waste to Landfill" facility will demonstrate to your customers a commitment to environmental sustainability—claims that you can make on YOUR label.
Our private-label water capabilities include:
HDPE Bottles: Spring, purified, and distilled water in 1-gallon and 5-gallon bottles.
PET Bullet Bottles: Spring and purified water in 710-mL, 1-liter, and 1.5-liter bottles
12-packs: Unsweetened flavored water (Lemon, Cucumber, Watermelon, Blackberry, Blood Orange, and Peach Mango) in 16-oz. bottles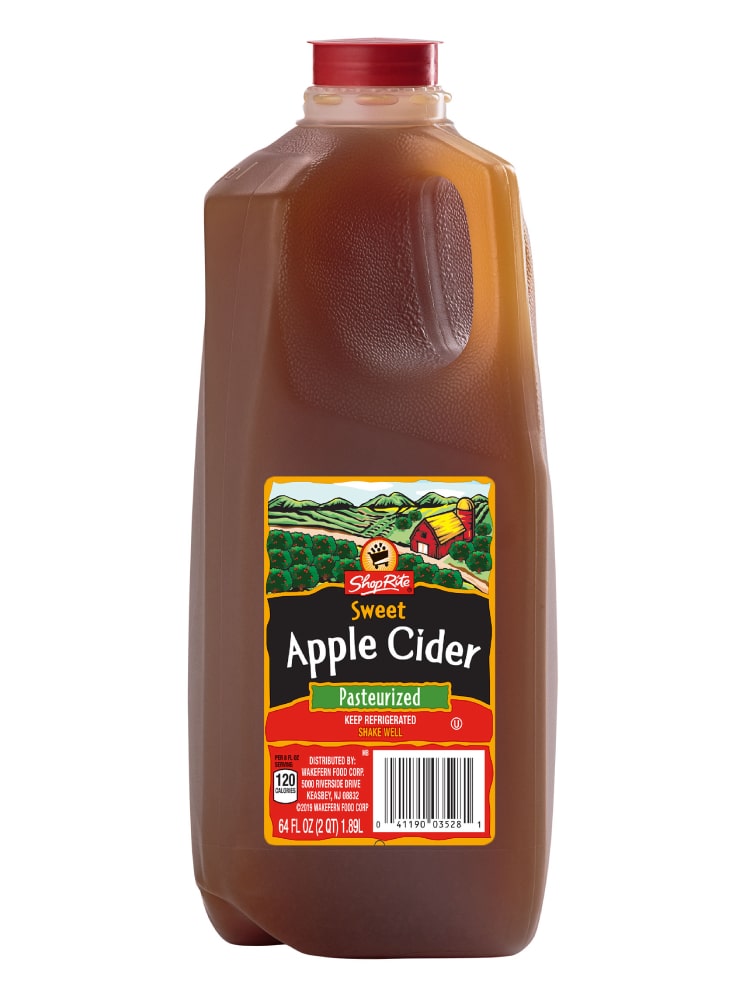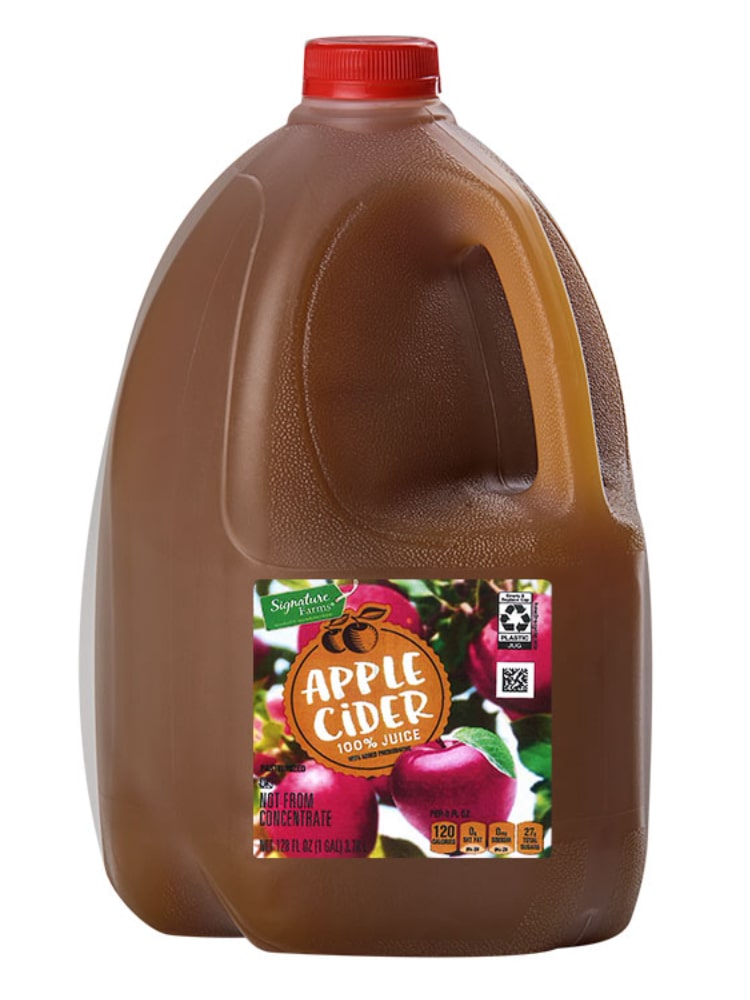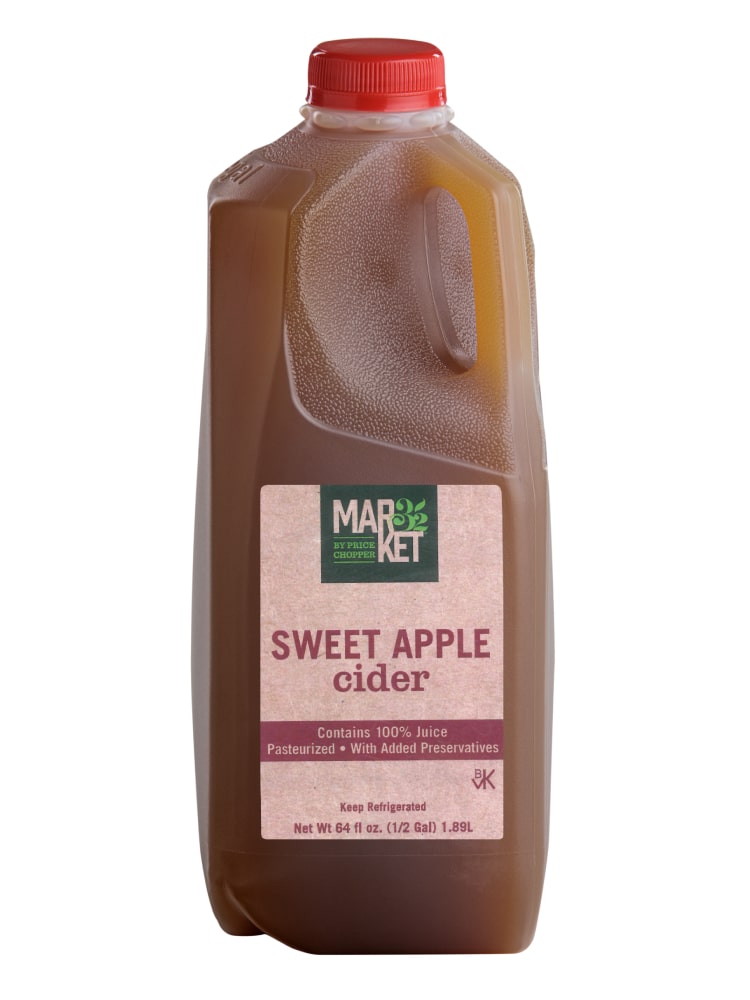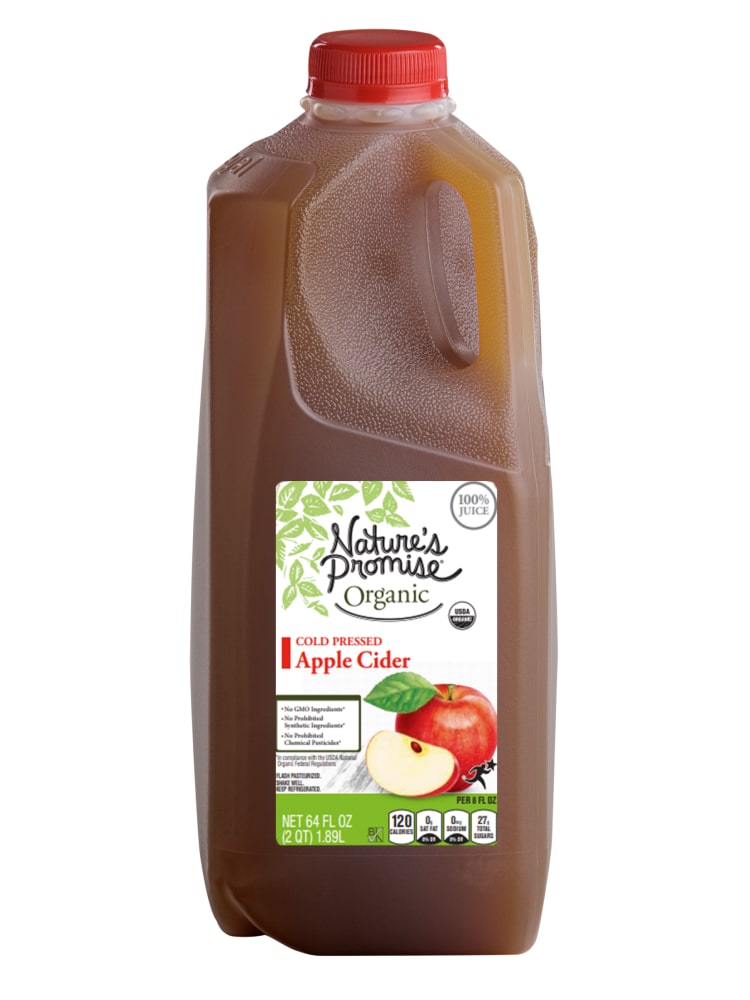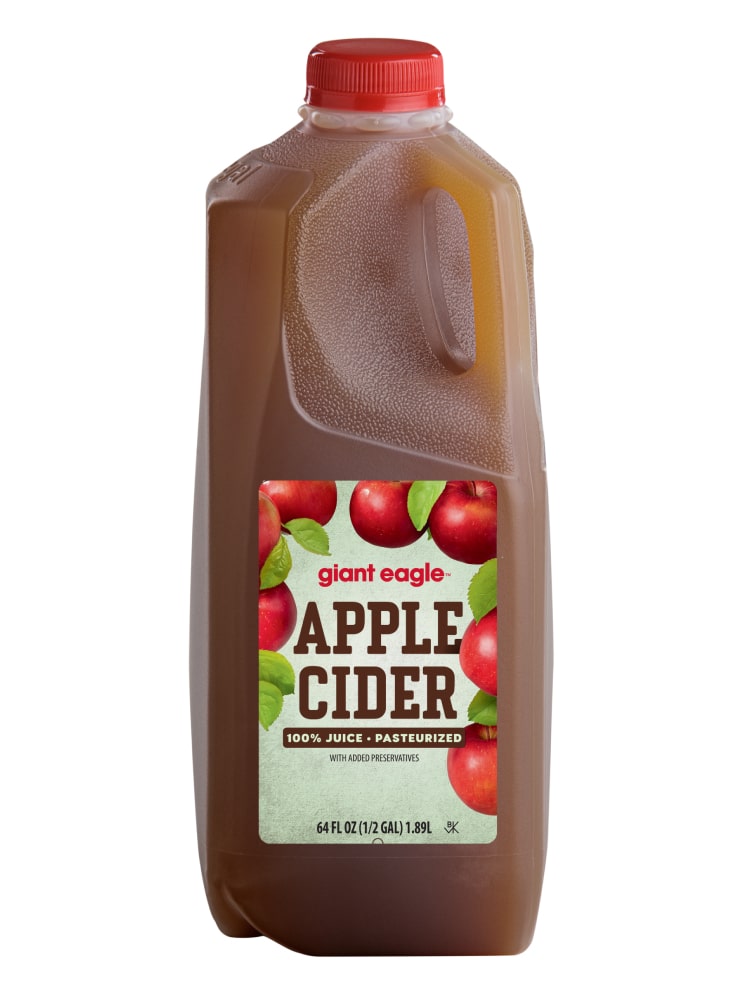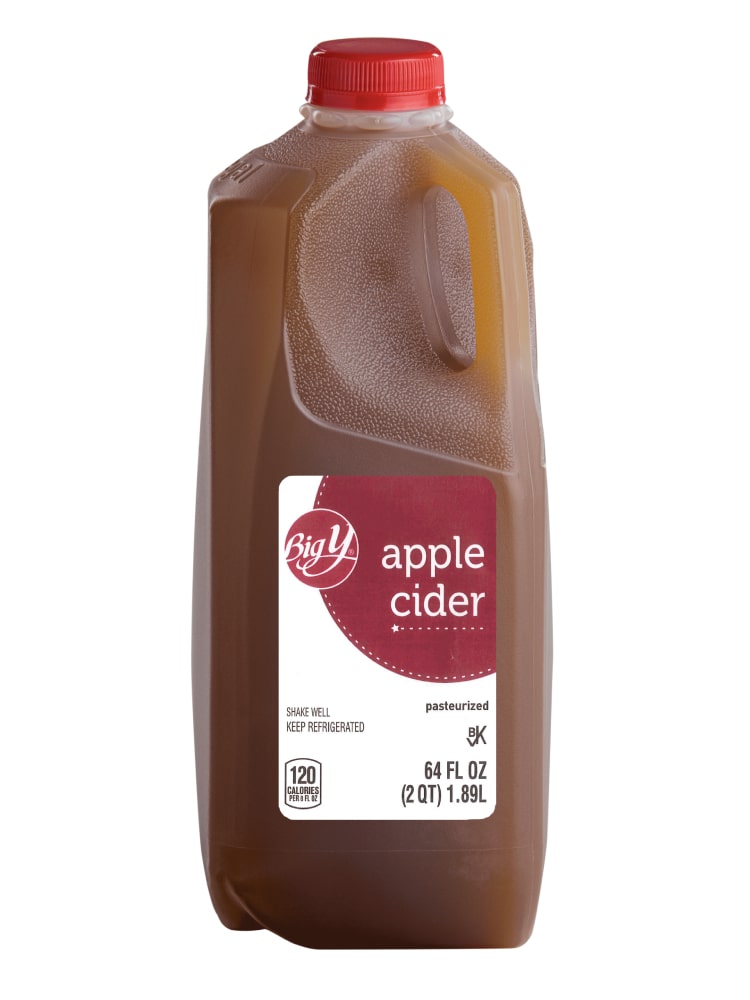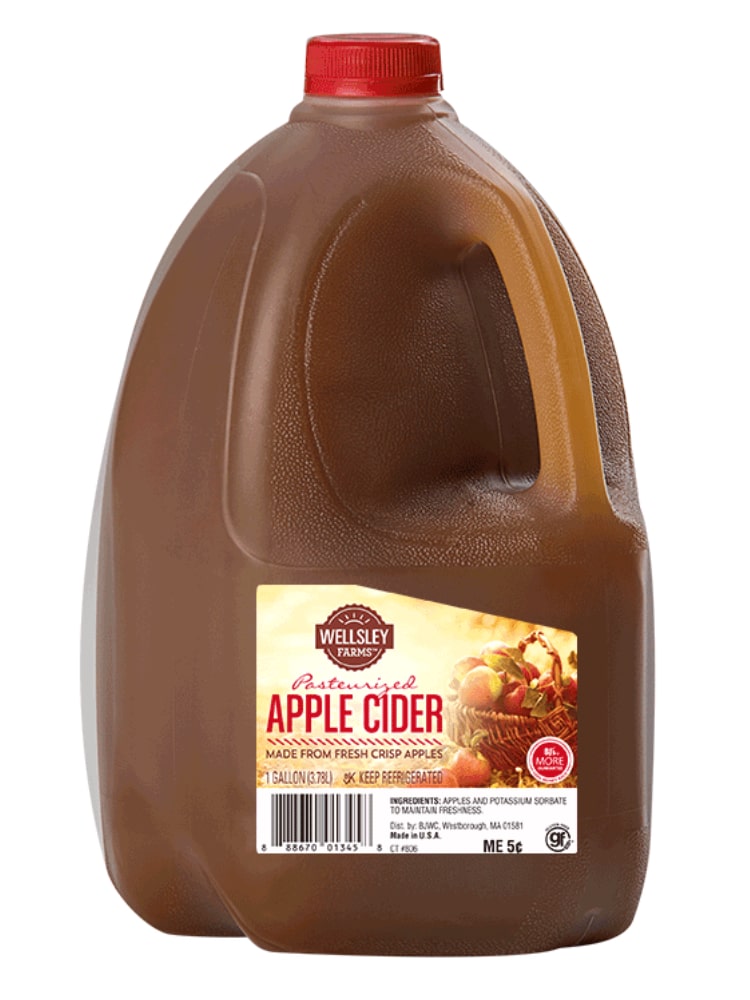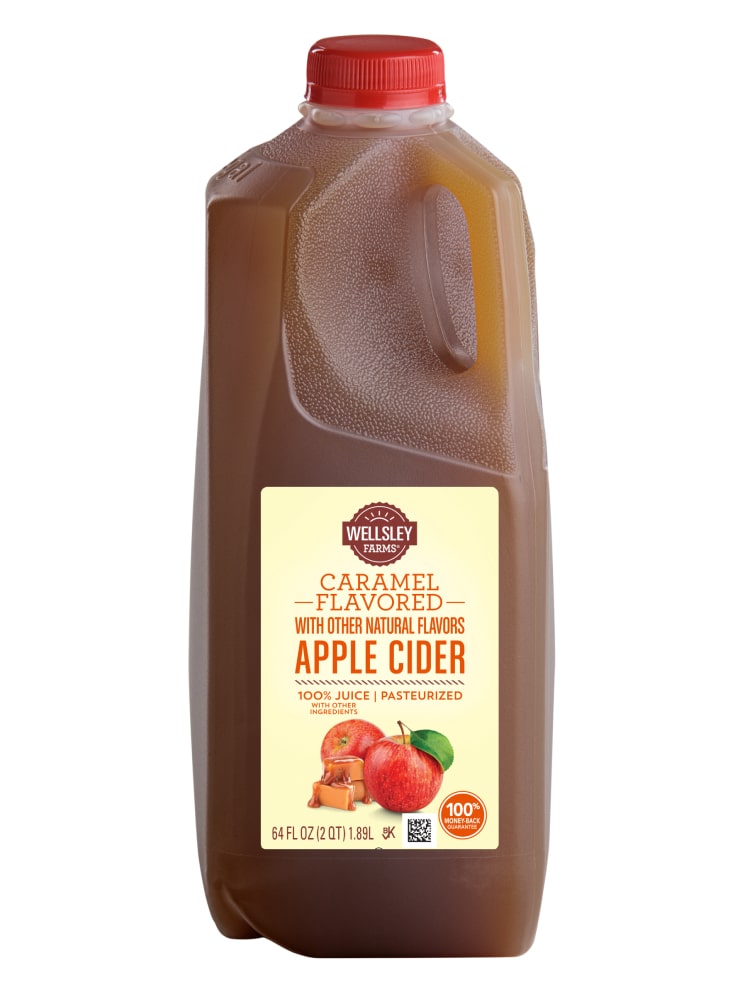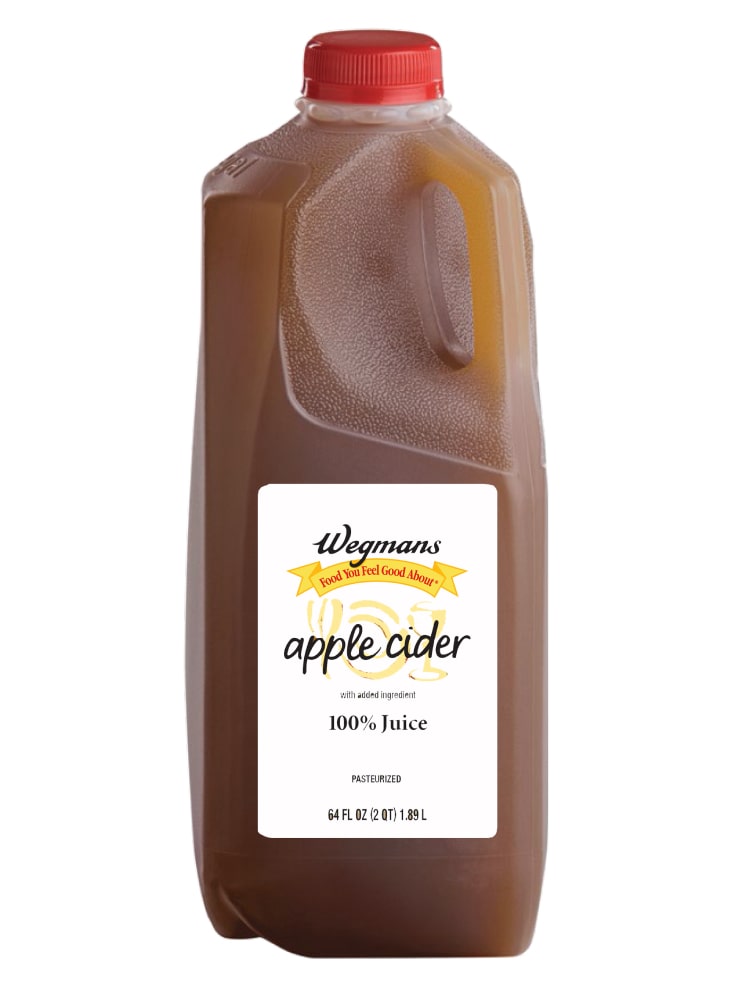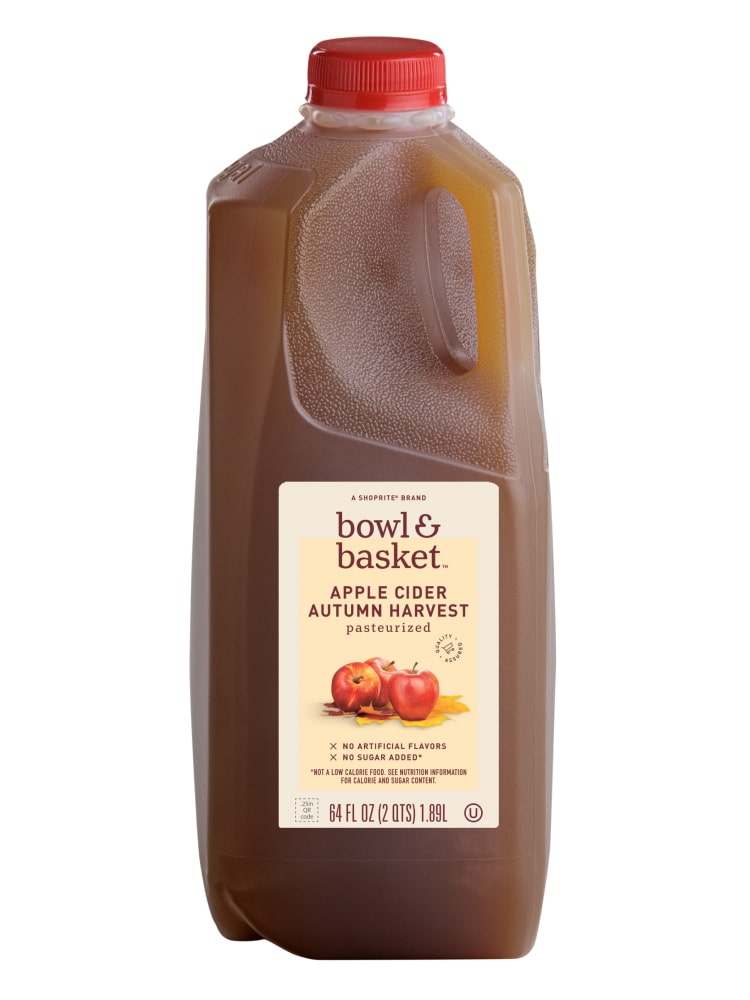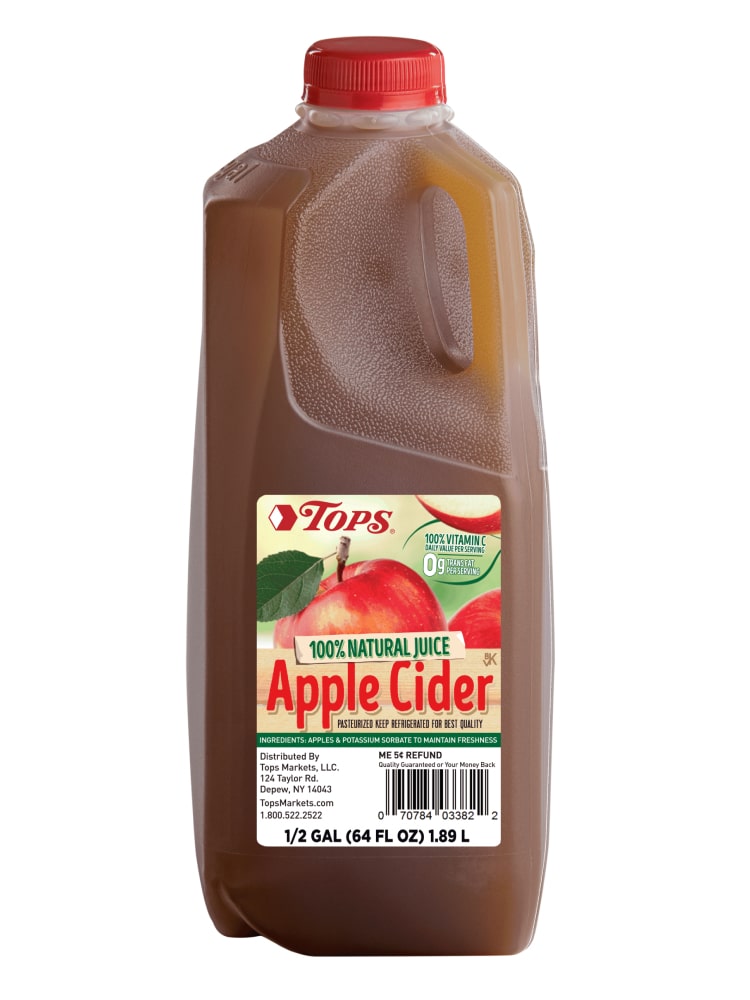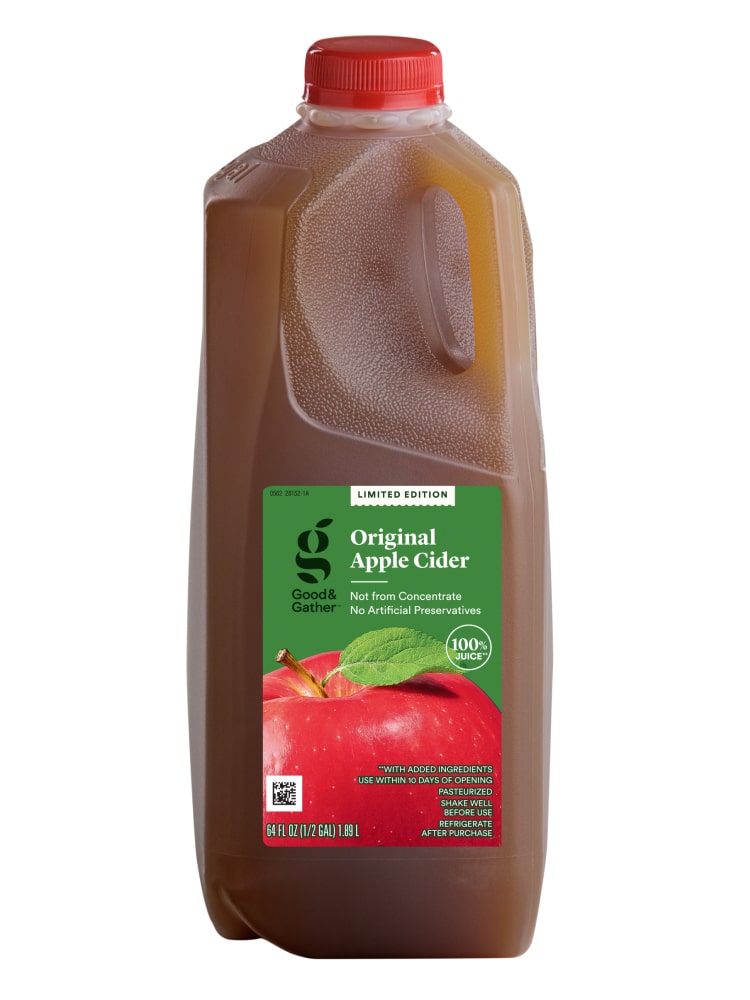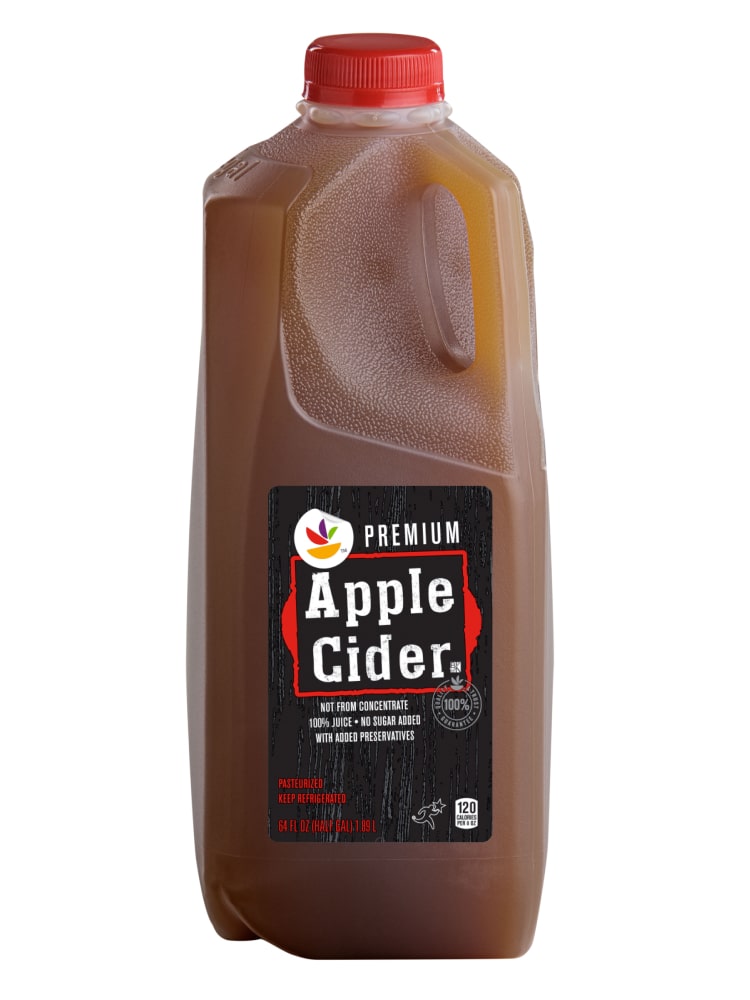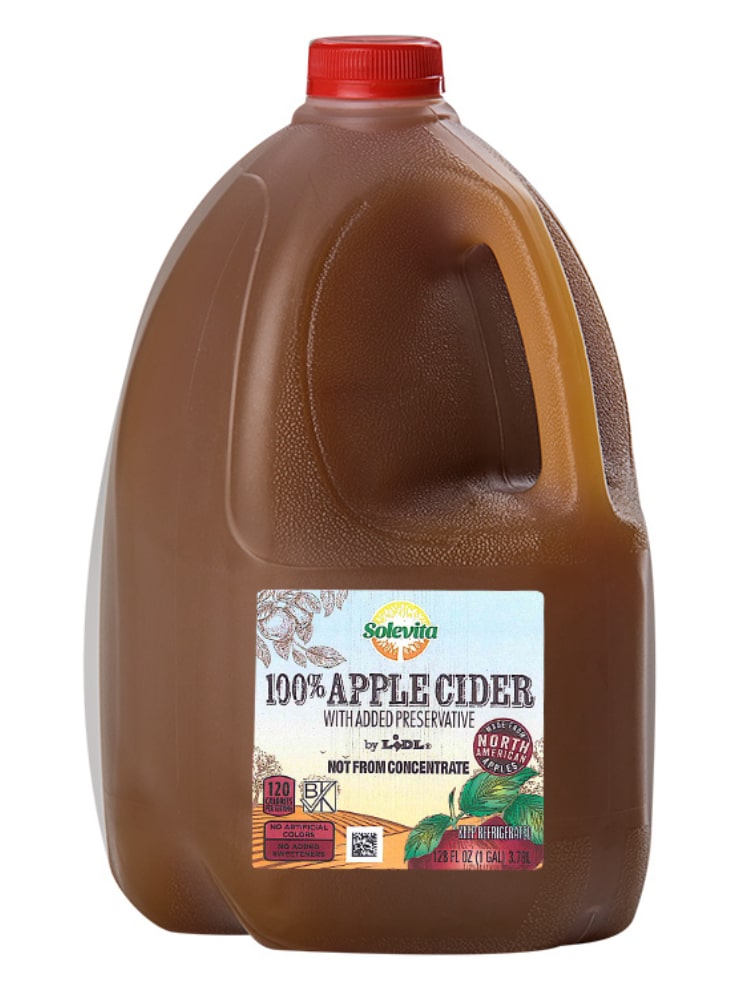 Other Private-label Beverages
The Mayer Brothers juice facility includes the most modern and sophisticated pressing and filtration equipment, large blending tanks, numerous juice pasteurizers, and cold storage facilities. We are one of the largest producers of apple cider in North America.
Our other private-label beverage capabilities include:
100% shelf-stable juice and juice-based products
Clear and still flavored waters
Fresh-packed cider and ESL (extended shelf life) beverages
Co-packing & Contract Manufacturing
What makes Mayer Brothers different from other beverage bottling companies?
Our superior service combined with a diverse portfolio of products allows us to offer clients large bottler efficiencies with small bottler attention to detail.
At Mayer Brothers, our manufacturing capabilities allow us to either package our specification products with your label, or bottle your beverage product to your specifications. With a current bottling capacity of more than 25 million cases per year, we currently pack water, juices, and other beverages for some of the largest (and smallest) beverage companies in the world. Our equipment and processes allow us to create, fill, label, palletize, warehouse, and ship your product.
Our co-packing of water products, including electrolyte, high pH, spring, and purified water, is ideal if you are prepared to provide the bottles, caps, labels, raw ingredients, and everything else required to develop the finished product.
Storage & Warehouses
Mayer Brothers has two dedicated warehouses for food and beverage storage.
Cold Storage
Our Medina location is a 100,000-sf controlled-atmosphere storage facility specifically designed for the storage of fresh apples, slowing maturation by controlling the temperature and the nitrogen and oxygen levels. This allows us to produce fresh apple cider year round, even when our competitors can't purchase apples needed to supply juice.
Dry Storage
Our Barker dry-storage warehouse is a 350,000-sf facility used for finished product storage, which employs a Matrix Scanning pallet tag system and a "First In, First Out" (FIFO) method to track all products.