Welcome to Mayer Brothers
Family-owned Fine Beverages Since 1852 | West Seneca, NY
Our Apple Cider
Mayer Bros. Apple Cider has been the best in North America since 1852—fresh-pressed year round, and never from concentrate.
We processe over two million tons of apples each year into the finest apple cider you've ever tasted.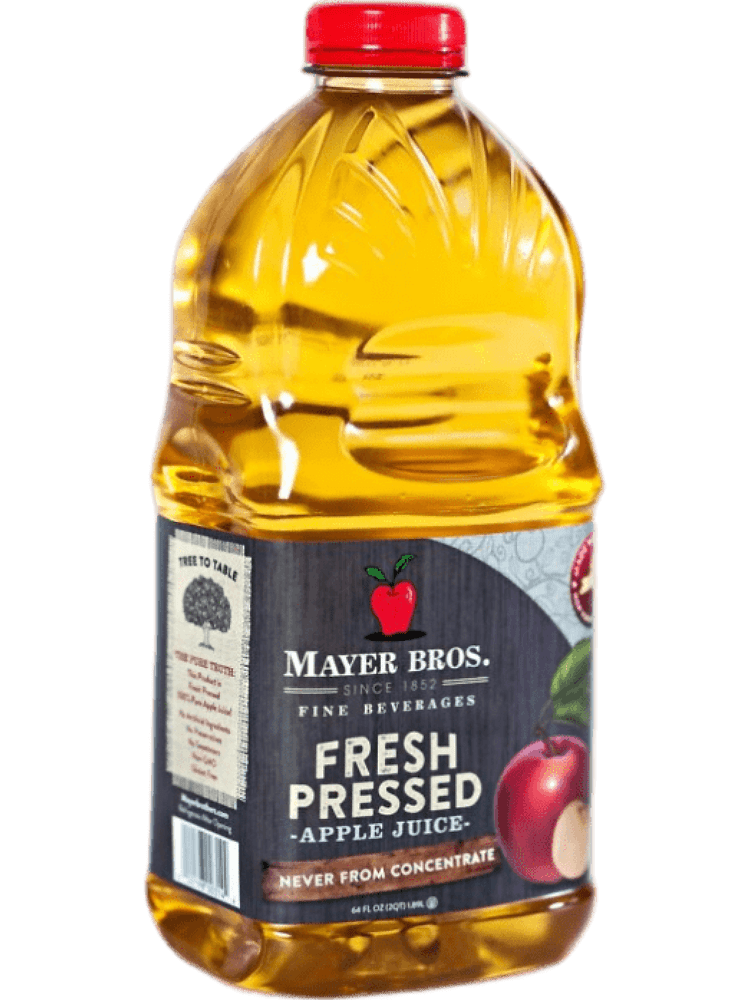 Our Apple Juice
The finest apple juice you've ever tasted.
Around here, apples don't fall very far from the tree before they arrive at Mayer Brothers. By fresh-pressing 100% locally grown, New York State apples, we provide you and your family with the freshest premium fresh-pressed apple juice around.
Subscribe to the Mayer Bros. Newsletter
Stay updated on sales and new offerings at our online store and more.