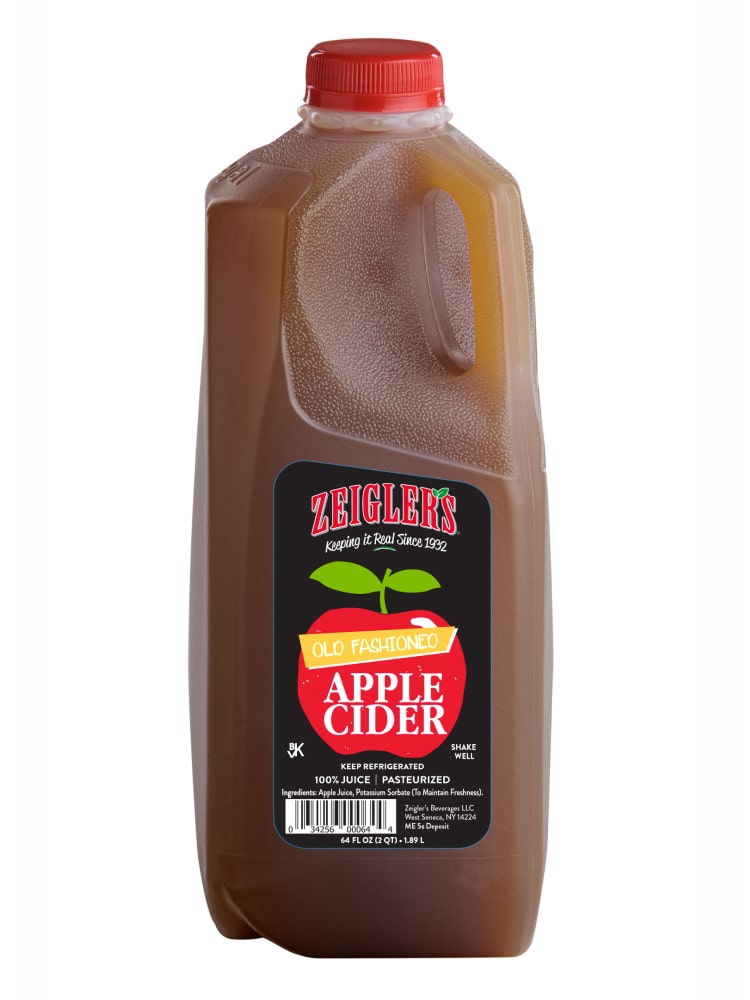 The Finest Apple Cider in North America since 1923
Zeigler's Fresh-pressed Apple Cider is pressed year round, never from concentrate, using primarily New York State apples. Our proprietary process and state-of-the-art production facility allows us to process over two million tons of apples each year into the finest apple cider you've ever tasted.
Our apple cider is available in a variety of sizes:
59-oz. Extended Shelf Life (ESL) Beverages: Our all-natural 100% Organic Apple Cider is made from whole fresh apples and produced in a highly sterile environment, free of preservatives or additives—enabling it to remain fresh and delicious for an 80-day period.
64-oz. Traditional Apple Cider, plus Seasonal Varietals and Flavors (NFC): Our traditional apple cider is made from FRESH whole apples and never from concentrate. Our seasonal varietals include Gala and Honeycrisp, and our seasonal flavors include Caramel and Cinnamon Spice—available each fall (August through December).
128-oz. Traditional Apple Cider (NFC): Our traditional apple cider is made from FRESH whole apples and never from concentrate.
Zeigler's Apple Cider Seasonal Varietals & Flavors
Zeigler's Fresh-pressed Apple Cider comes also comes in seasonal varietals (Gala and Honeycrisp Blends) and flavors (Caramel and Cinnamon Spice)—available each fall (August through December).
Buy Zeigler's Apple Cider Near You
You can find Zeigler's fresh-pressed Apple Cider at these quality retailers.
Other Mayer Bros. Private-label Apple Ciders Available
Can't find Zeigler's Apple Cider near you? Check out Mayer Bros. Apple Cider—or enjoy one of our other private-label apple ciders found in these stores and cities while supplies last!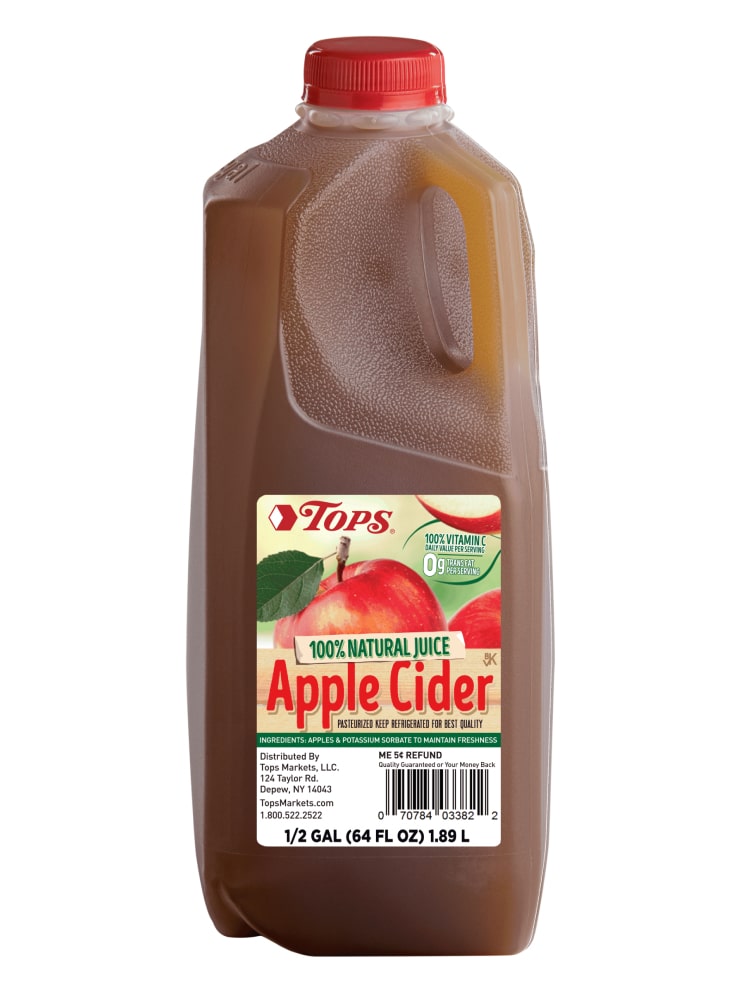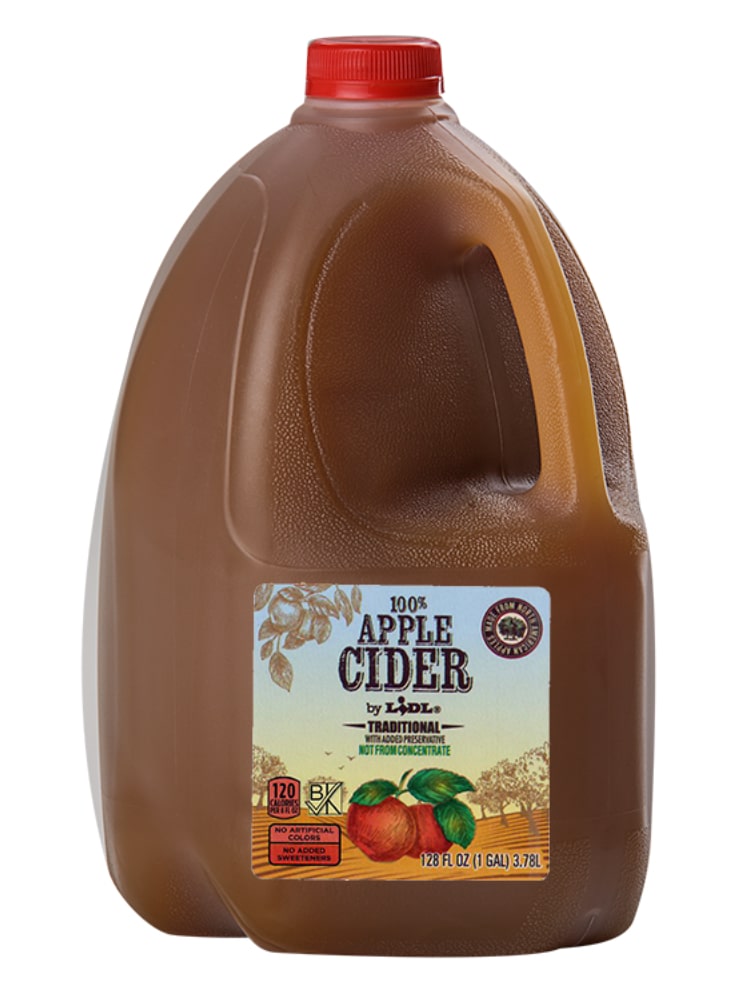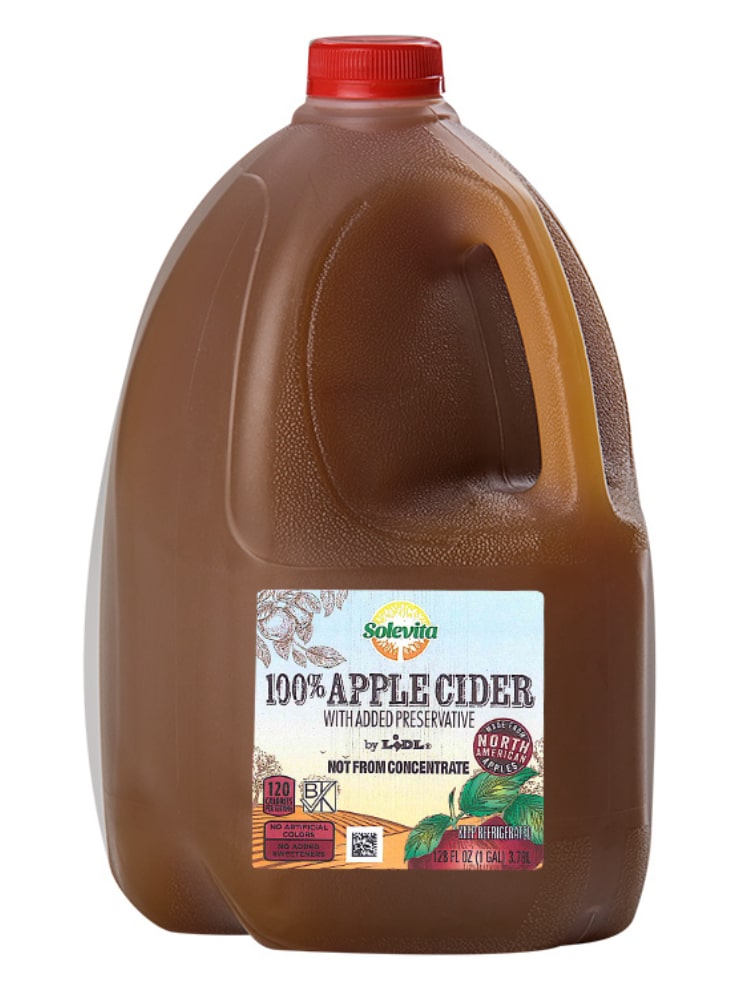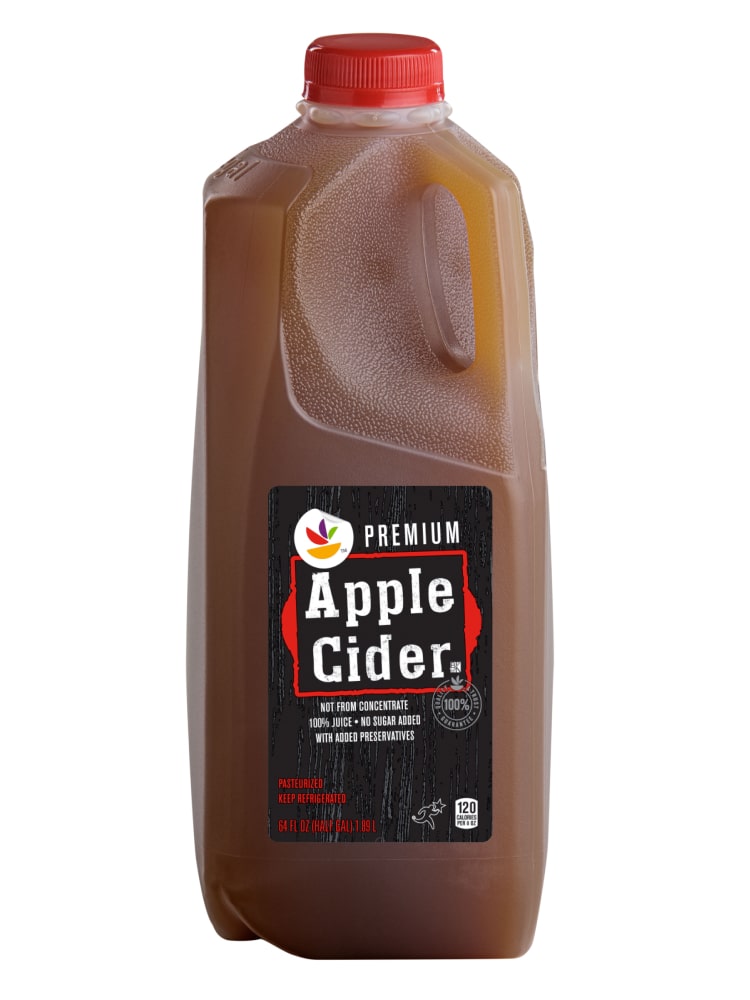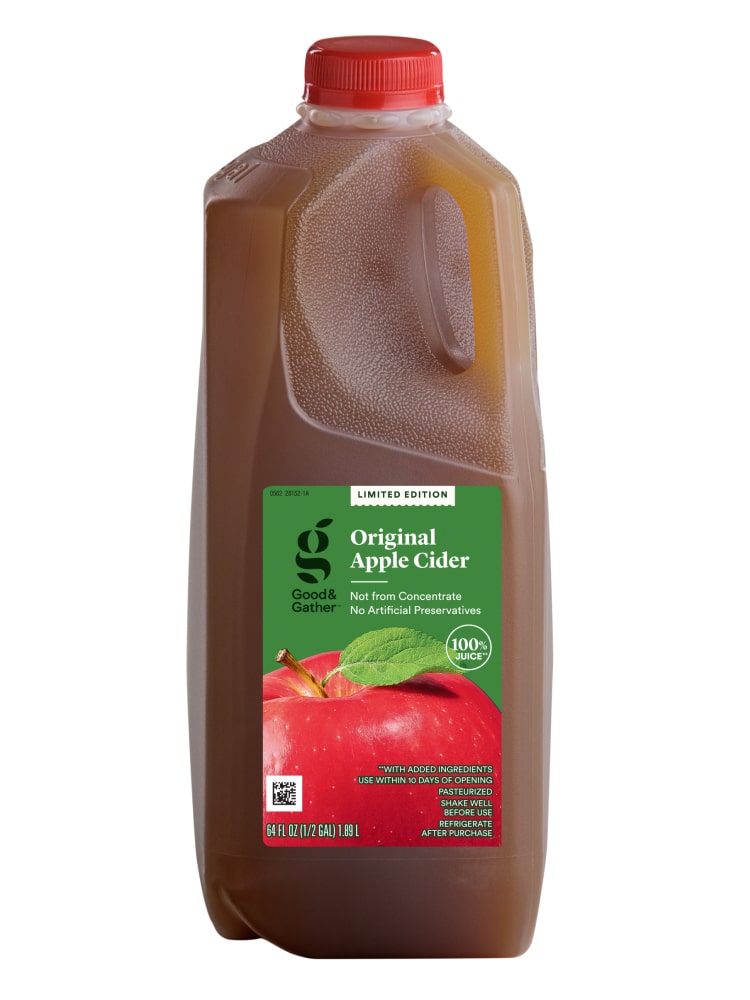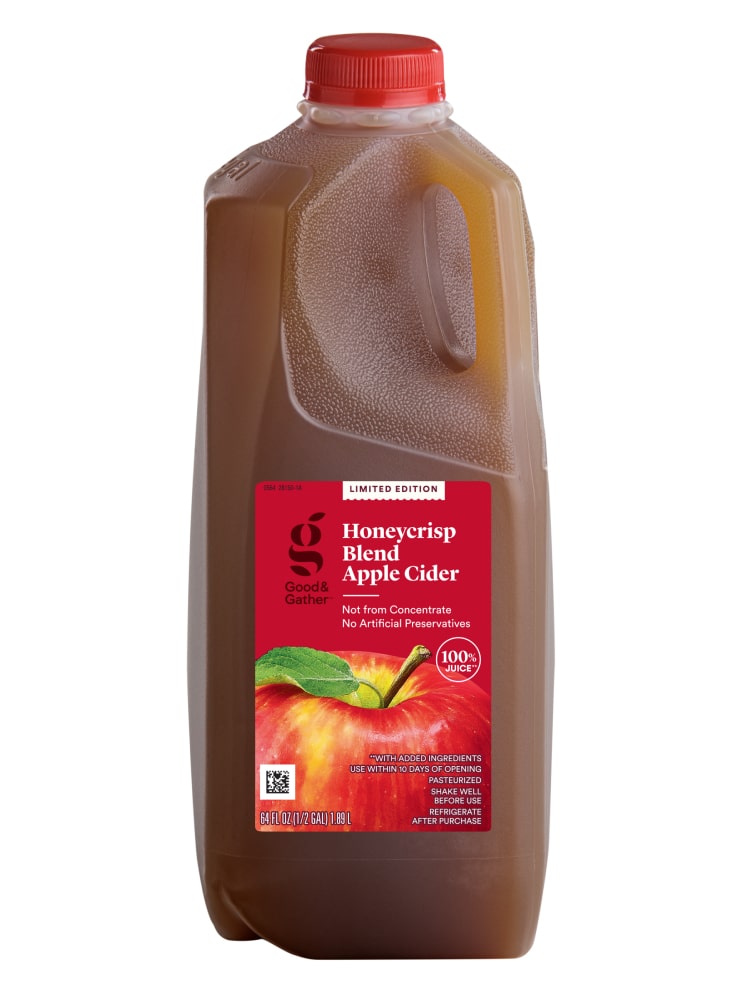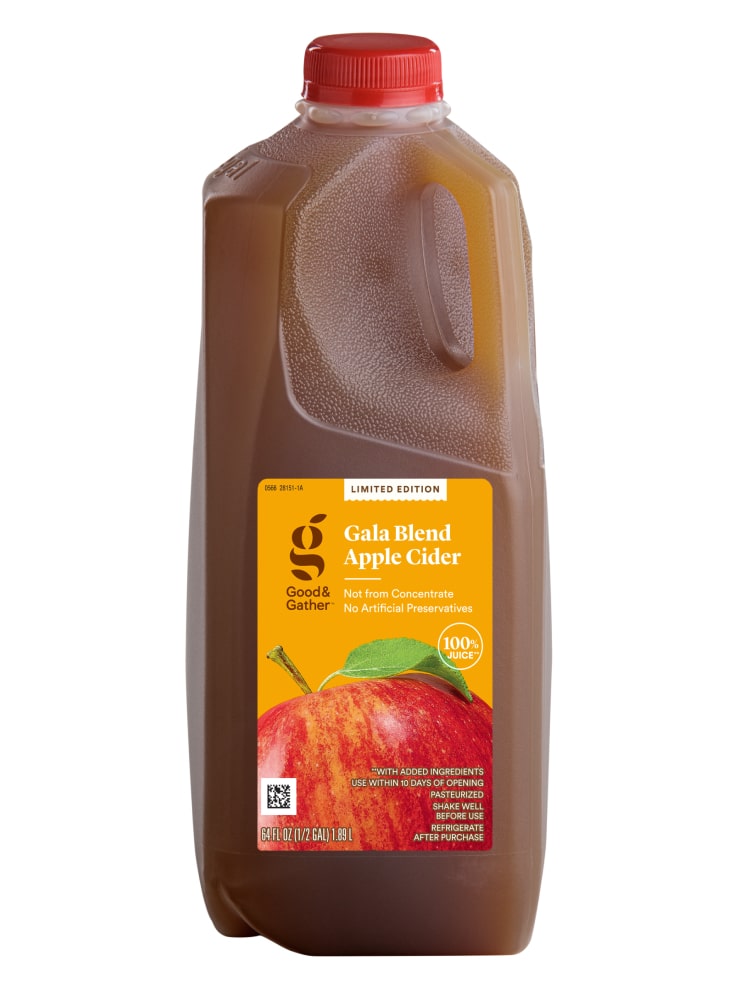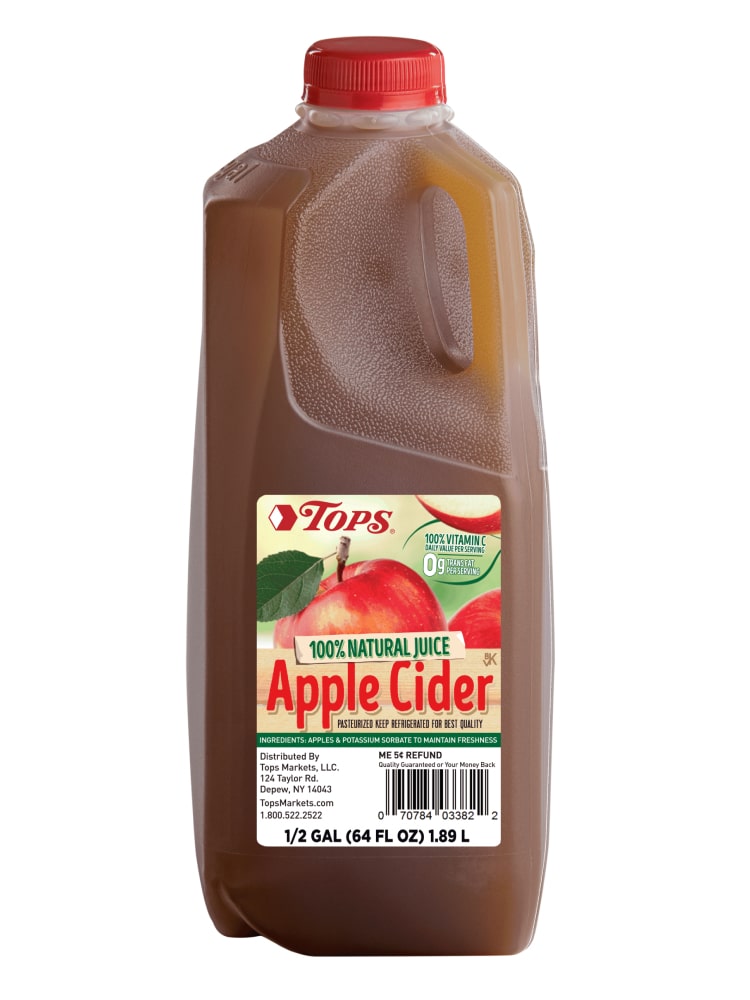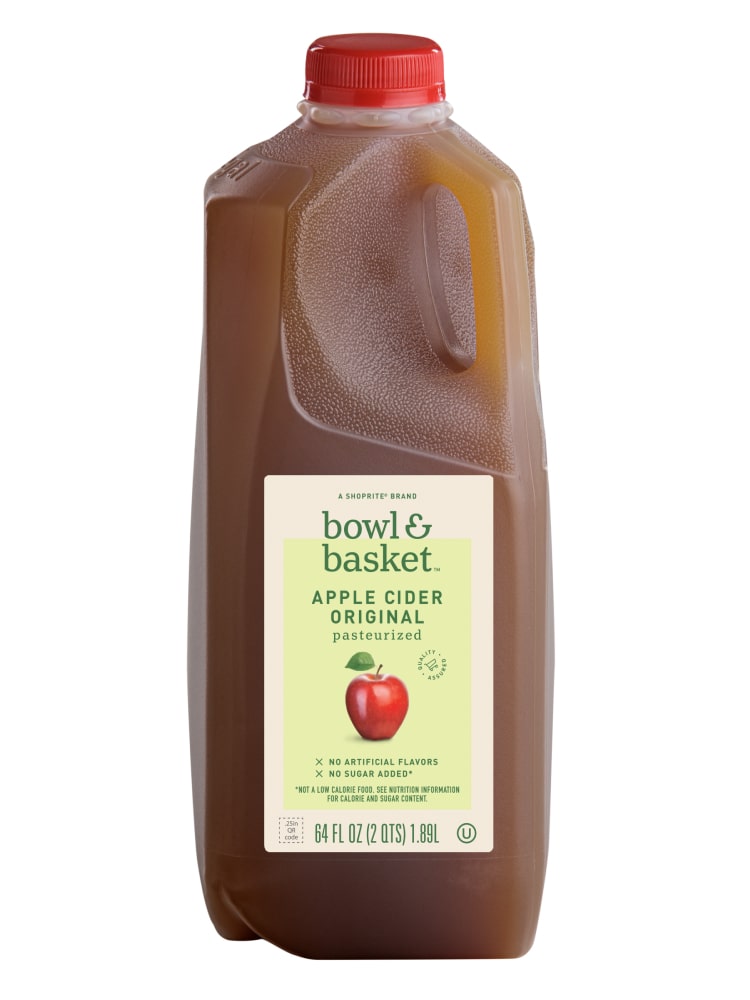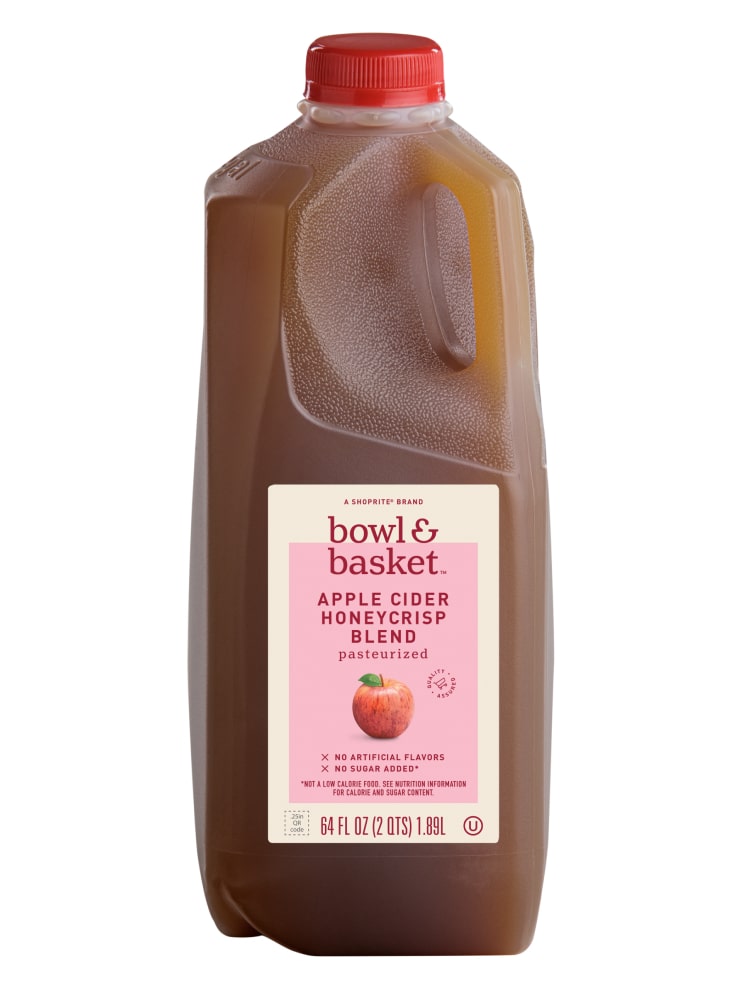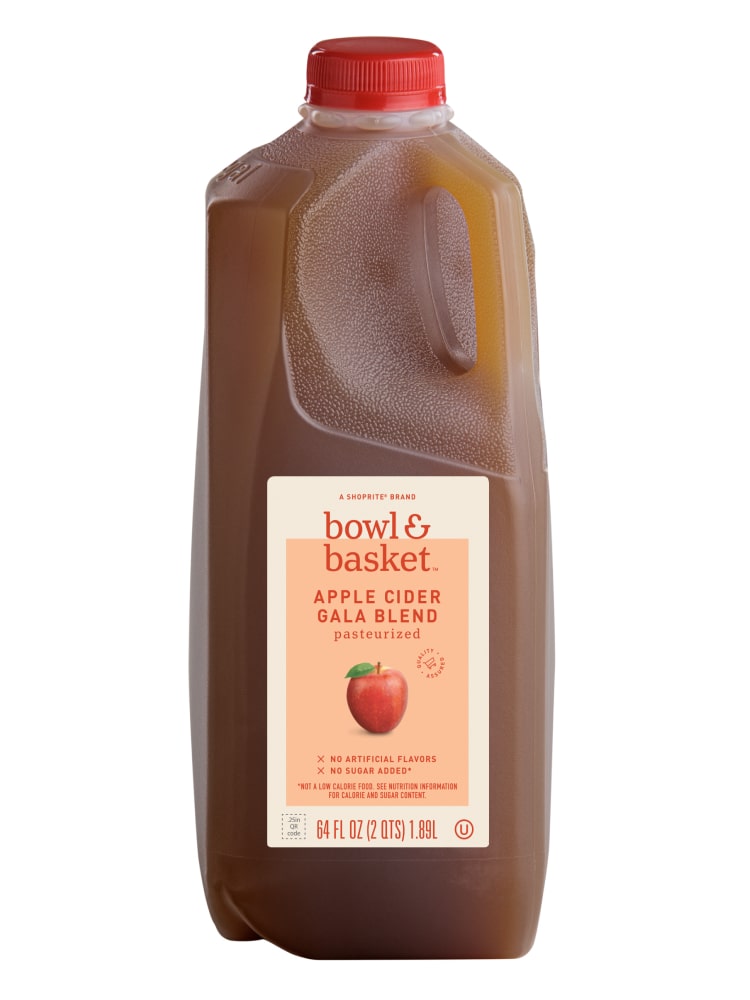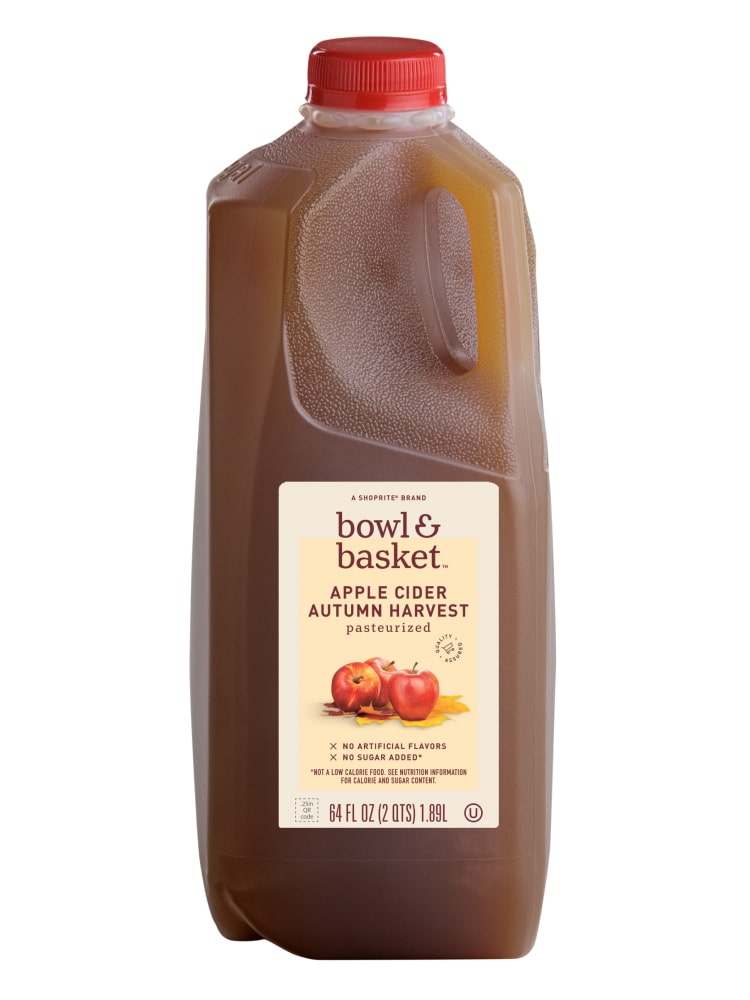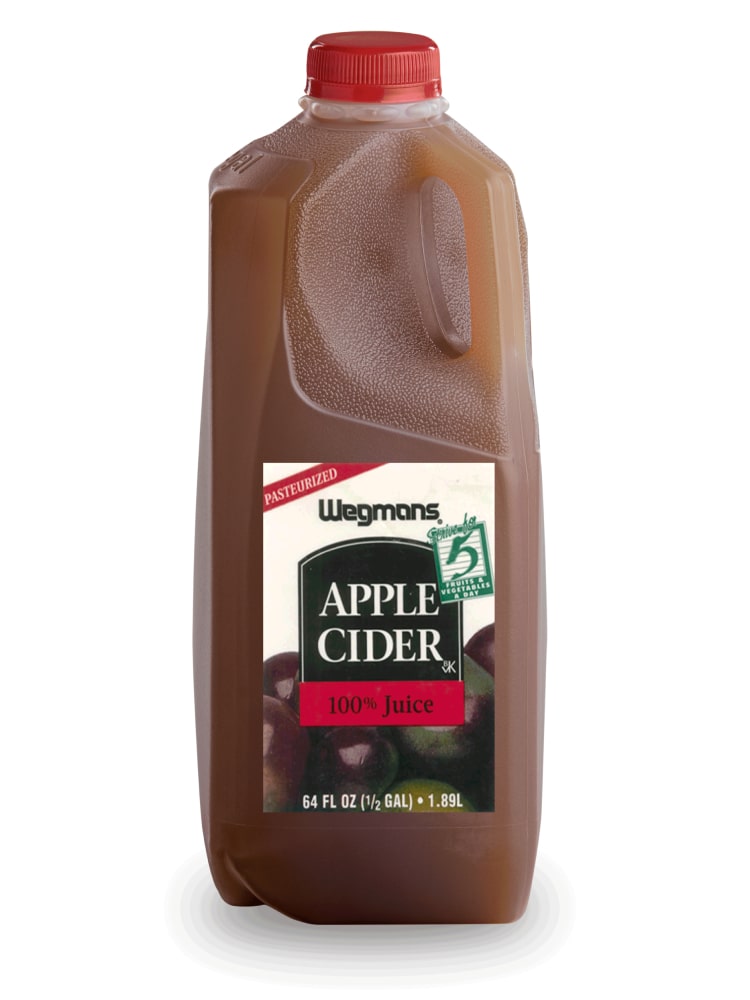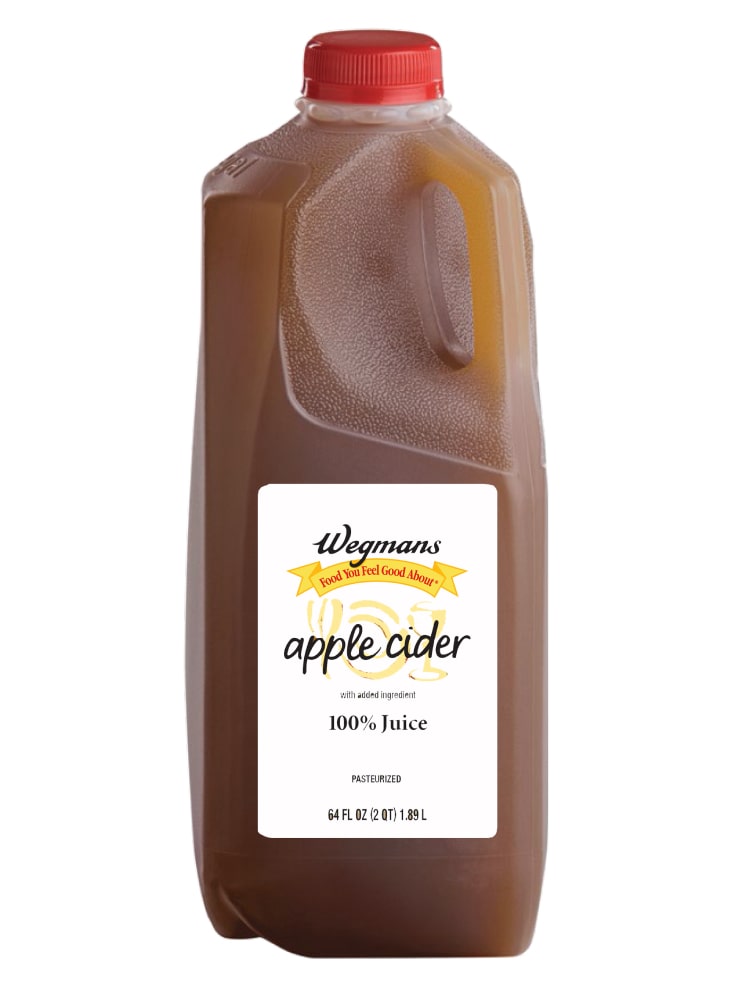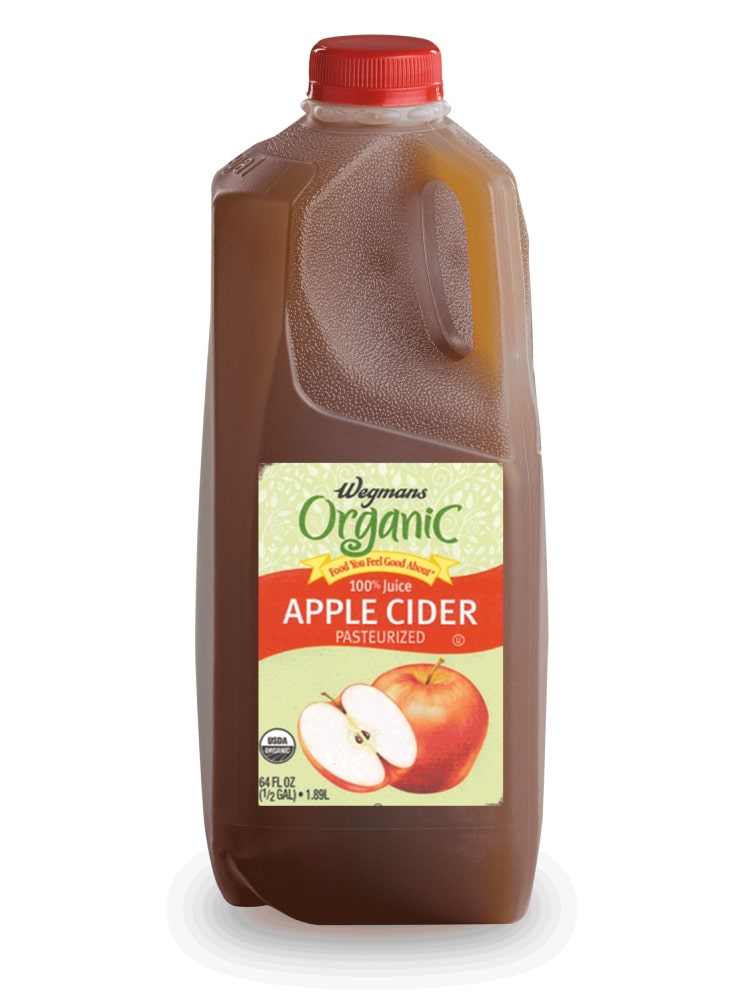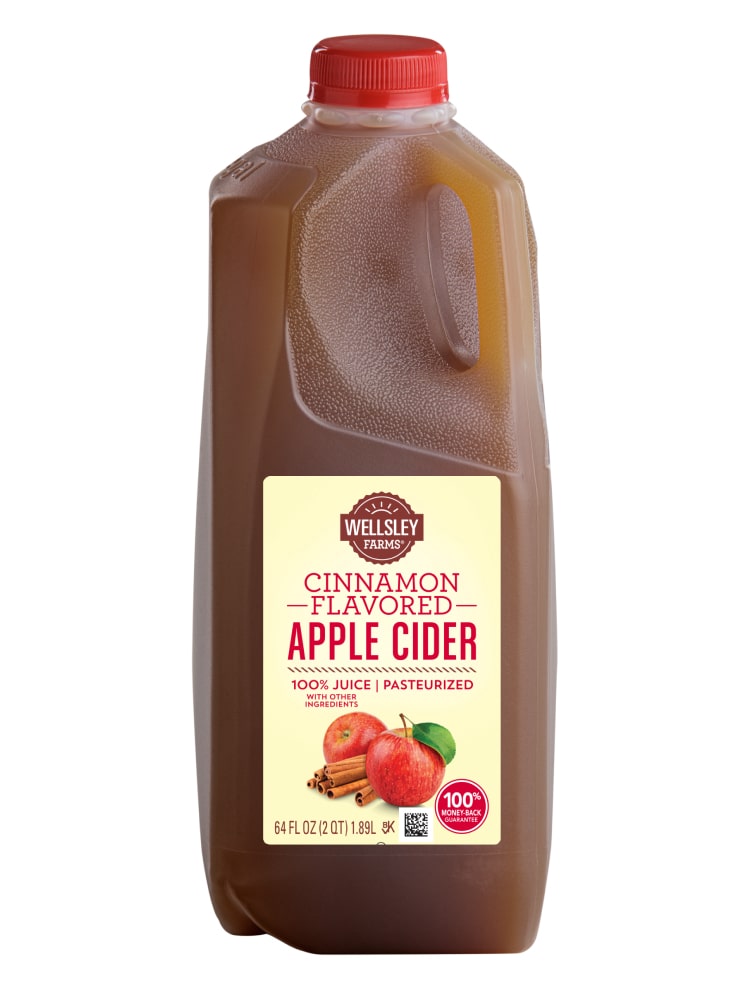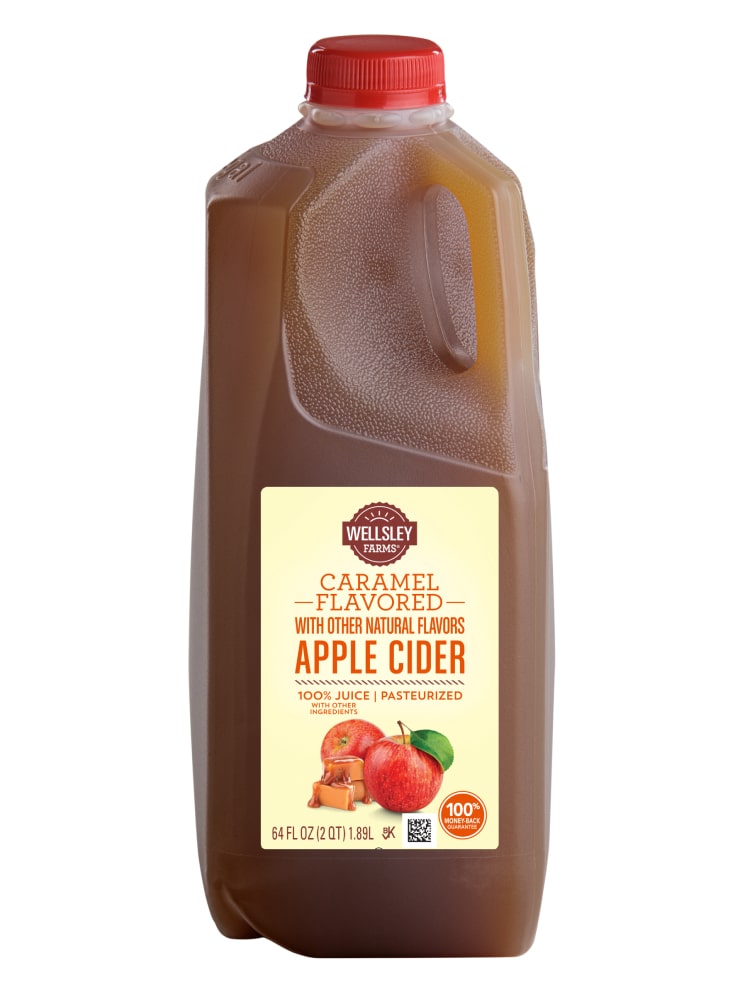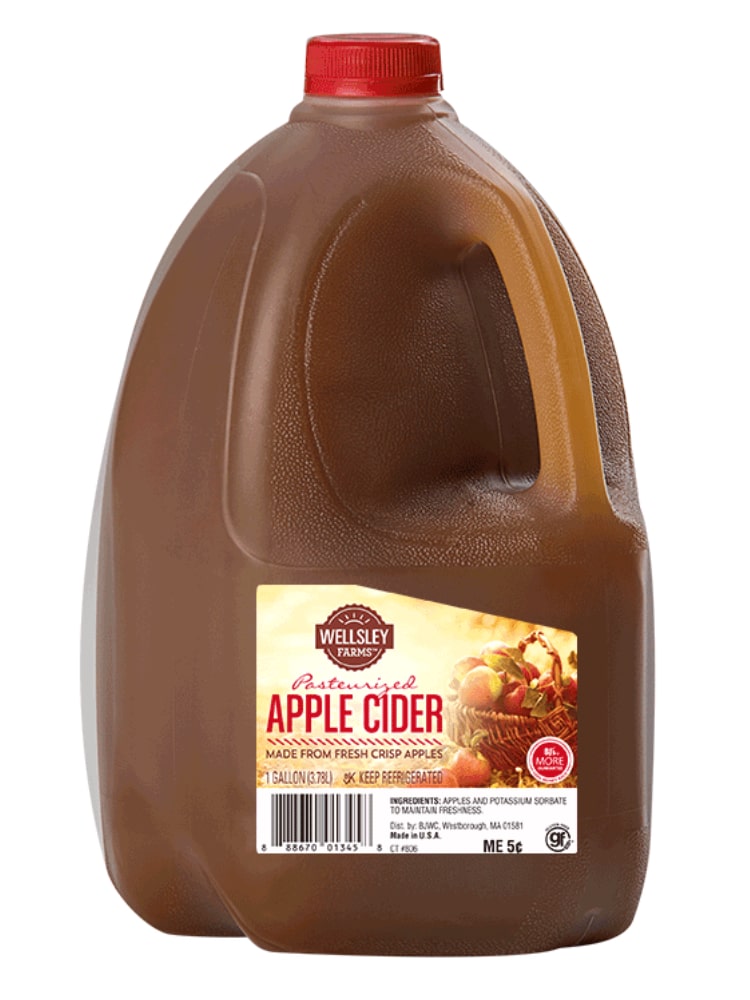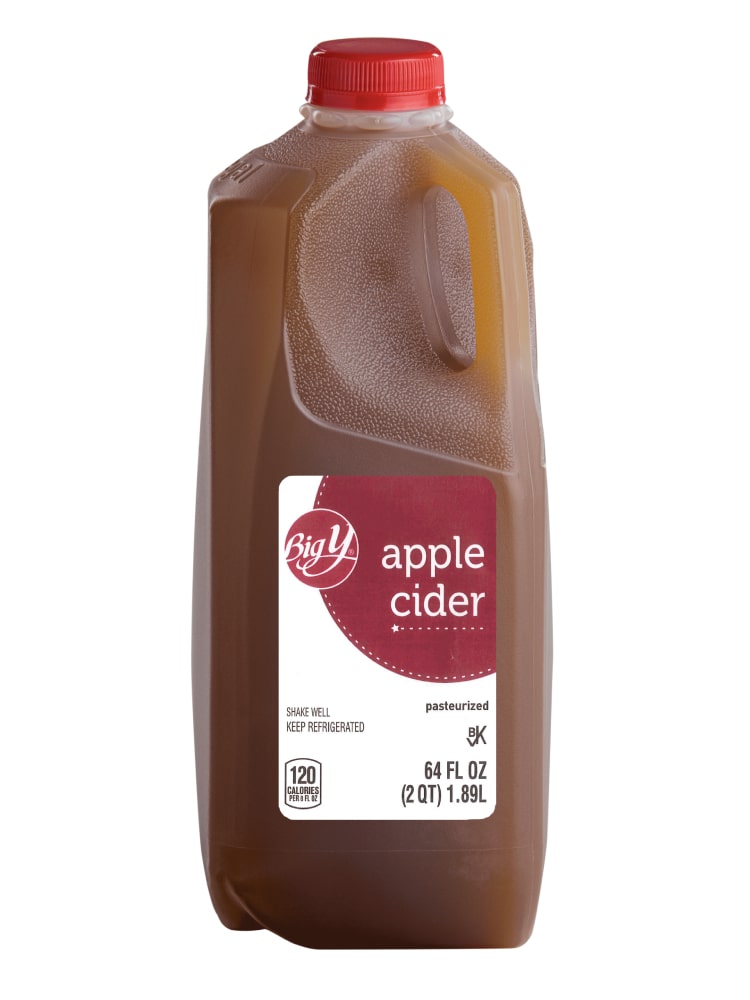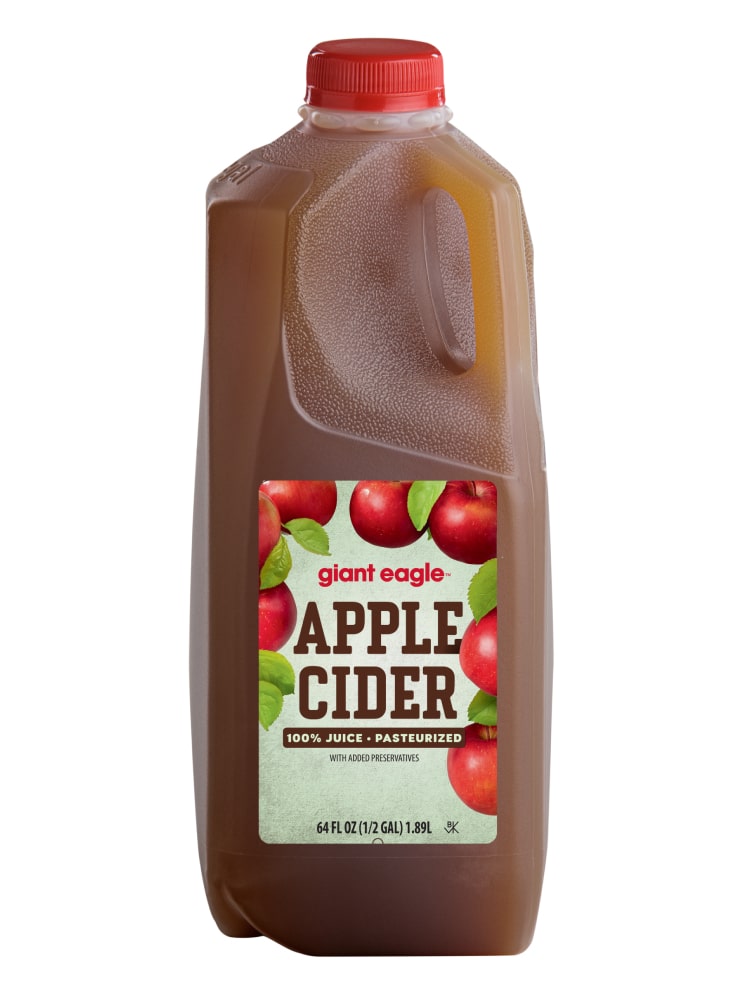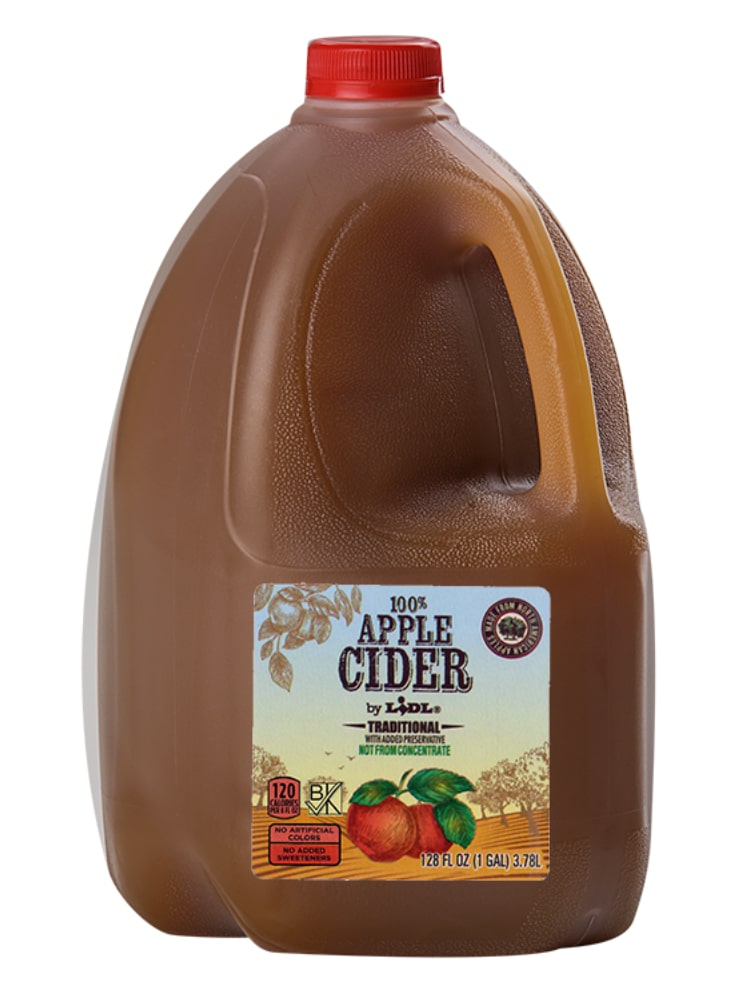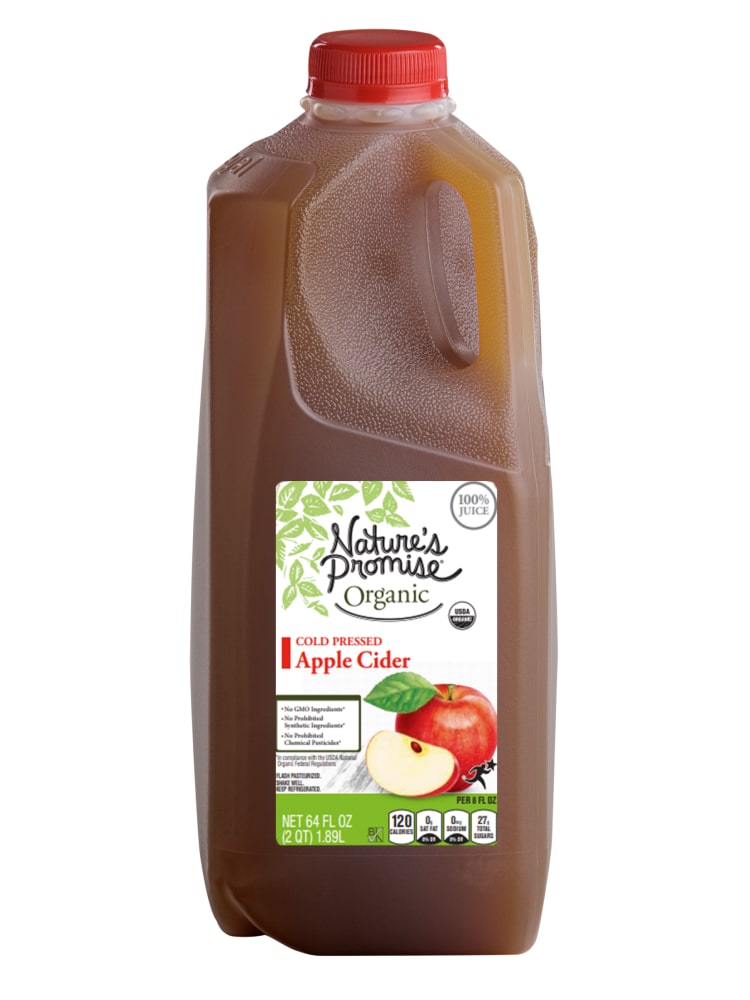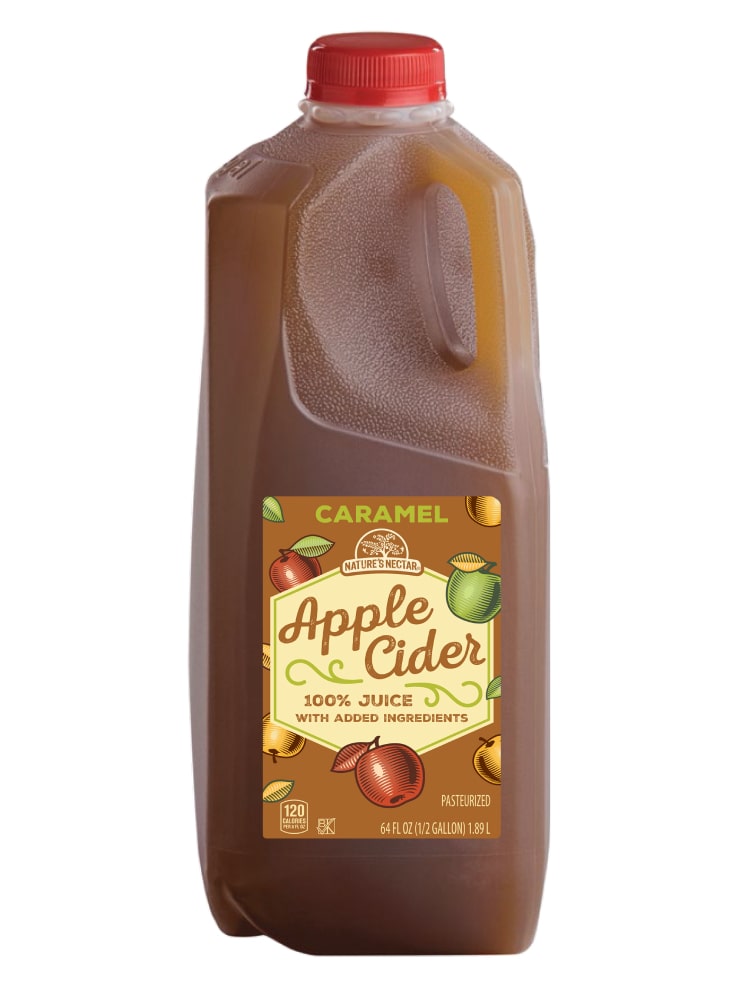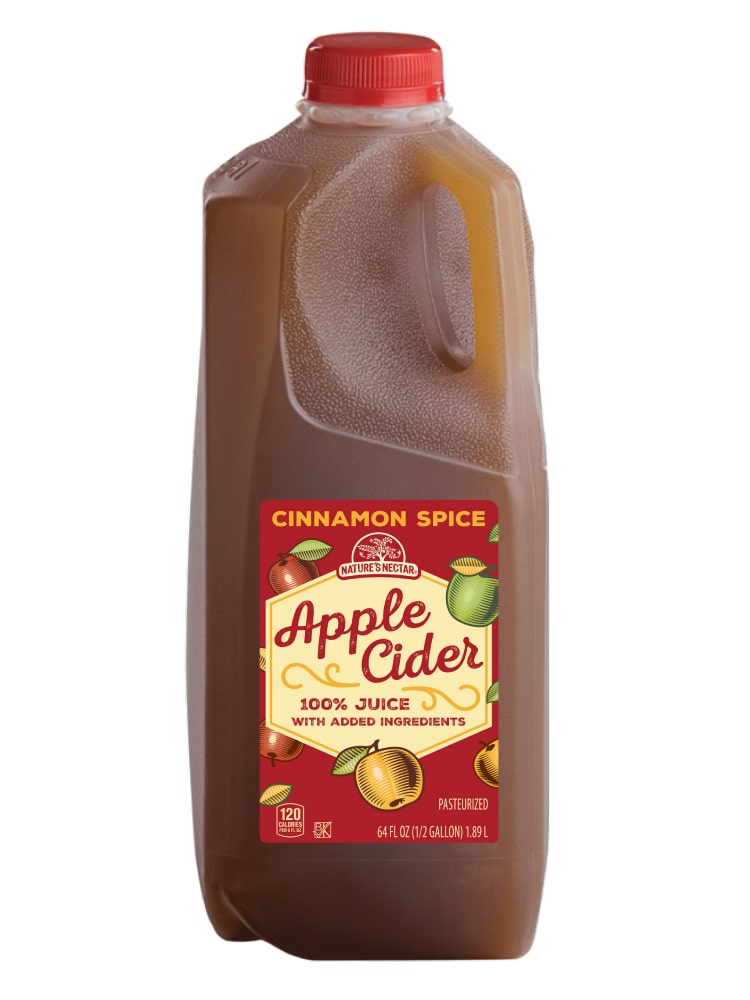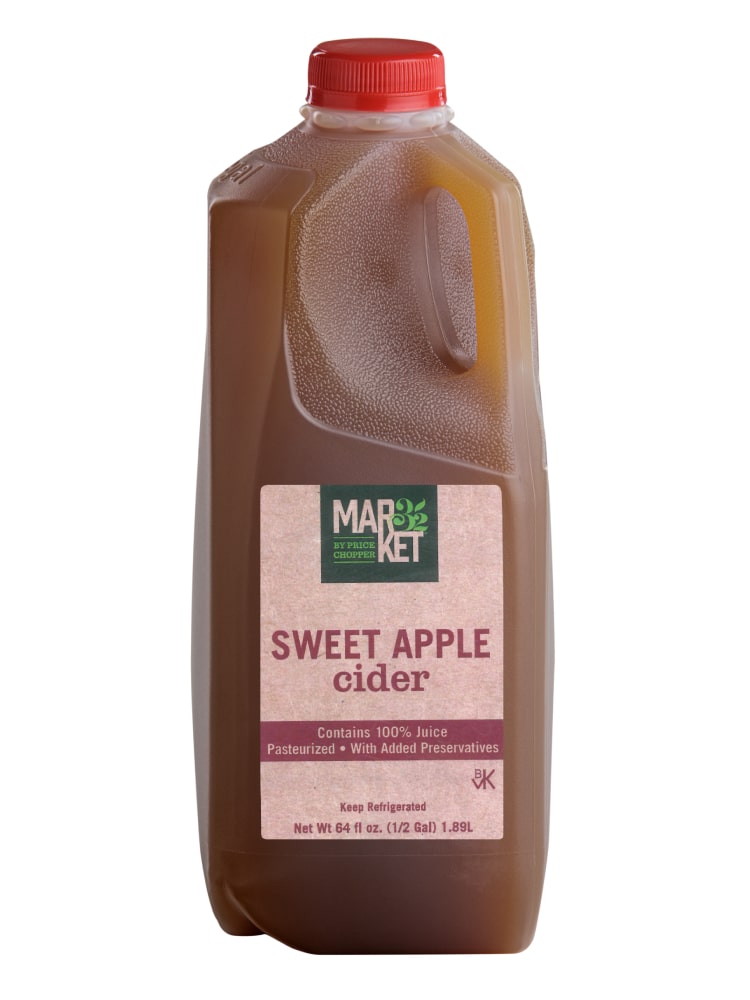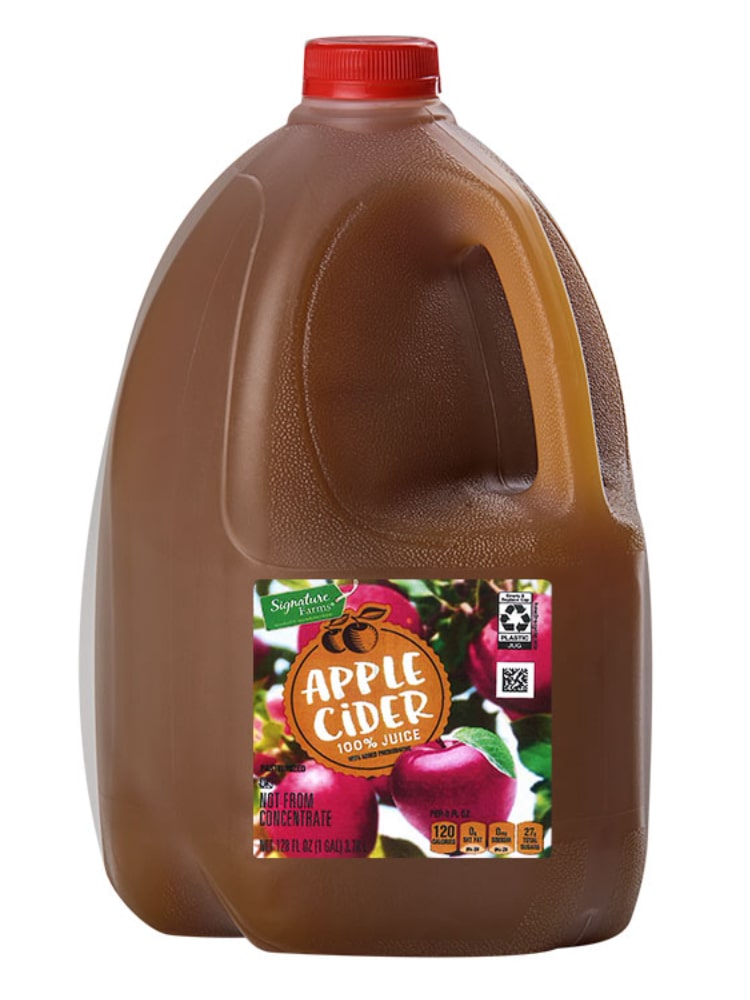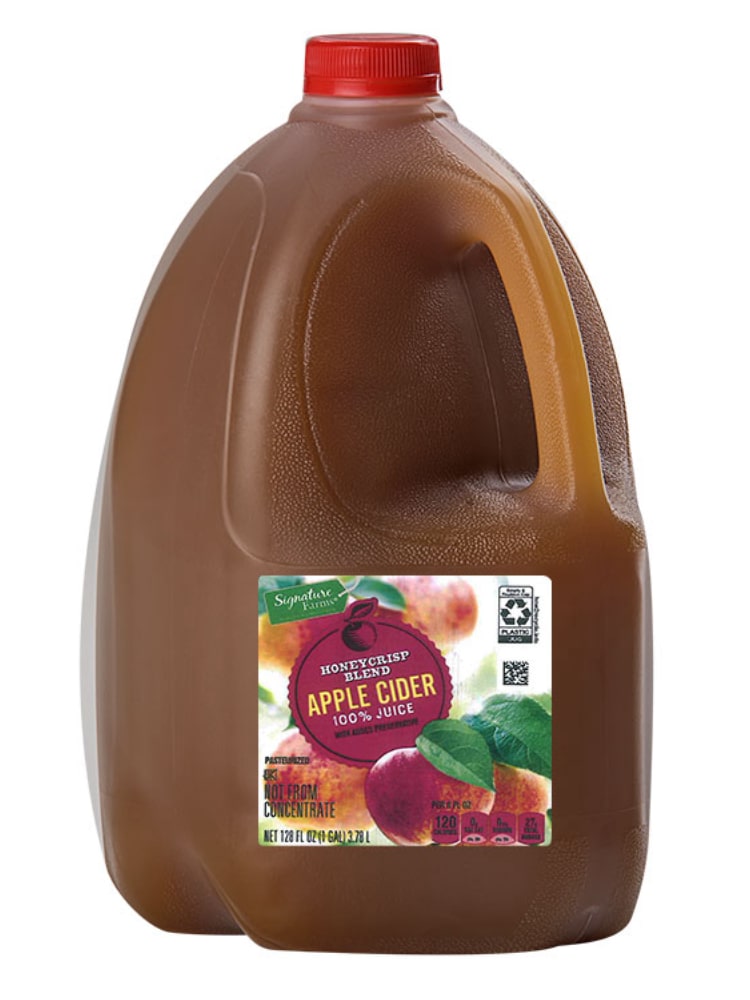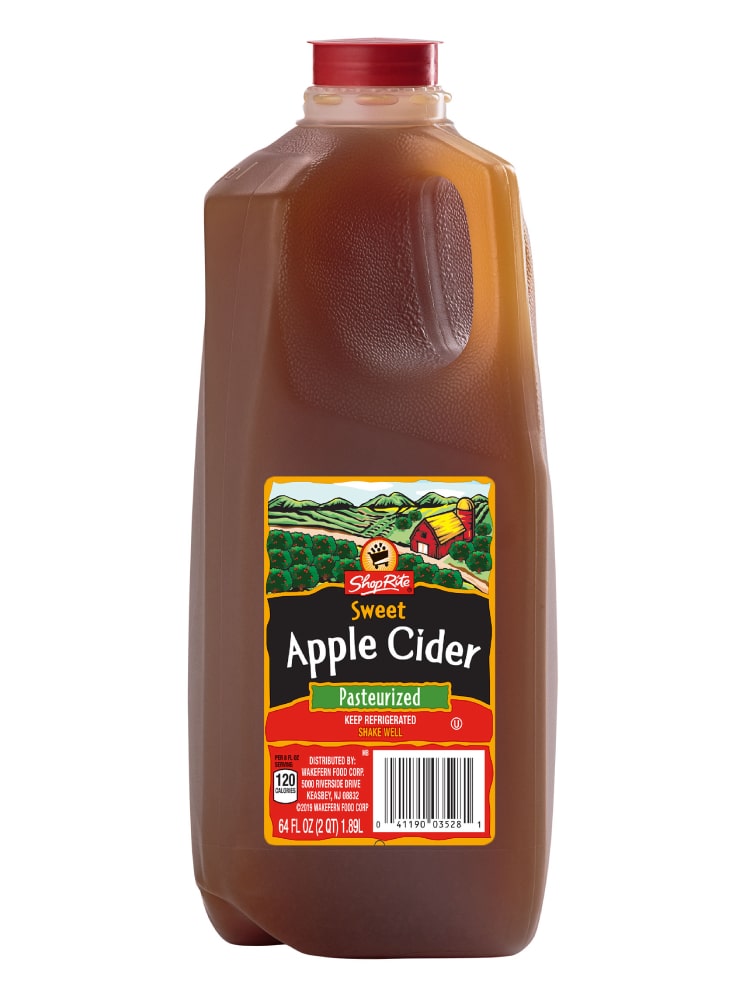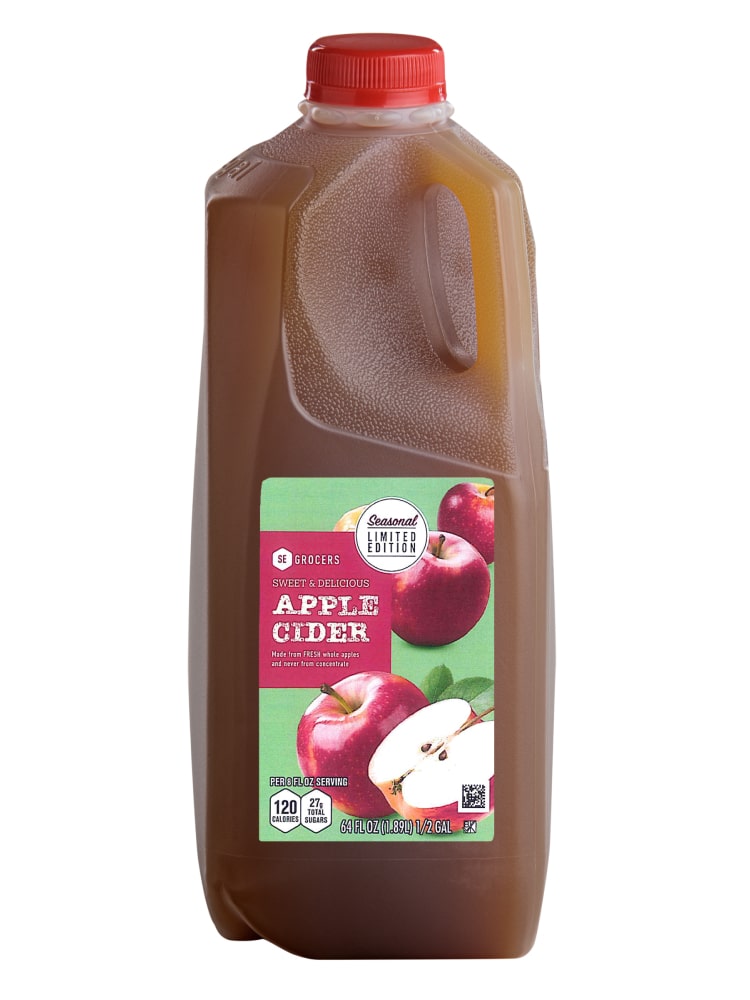 Aldi
aldi.us
Batavia, IL
Center Valley, PA
Dwight, IL
Fairbault, MN
Greenwood, IN
Haines City, FL
Hinckley, OH
Jefferson, GA
Loxley, AL
Moreno Valley, CA
Mt. Juliet, TN
Oak Creek, WI
O'Fallon, MO
Olathe, KS
Petersburg, VA
Royal Palm Beach, FL
Salisbury, NC
Saxonburg, PA
South Windsor, CT
Springfield, OH
Tully, NY
Valparaiso, IN
Webberville, MI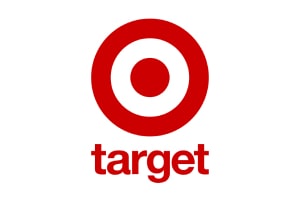 Target
target.com
Cedar Falls, IA
Denton, TX
Lake City, FL
North East, MD
North Hatfield, MA
Rialto, CA
Stockton, CA
Troutdale, OR
West Jefferson, OH

Bulk Apple Cider Sales: Private-label Water & Other Beverages
Find out what makes our contract manufacturing and co-packing capabilities different from other beverage bottling companies.
Mayer Brothers is a trusted supplier of bulk cider to most of the largest beverage companies in North America. We are certified to produce kosher and organic cider upon request, and can fill customer-provided tanker trailers up to 5,500 gallons!
Mayer Brothers Ingredients: Fruit & Vegetable Fibers for Bulk Commercial Use
Let us supply the special ingredient for your next product!
In 2019, Mayer Brothers purchased a fruit and vegetable drying facility in Wolcott, NY, furthering their vision to create fiber powders from fruits and vegetables for both the pet and human food industries. Today, Mayer Brothers provides apple fiber, as well as many other fruit and vegetable fibers, as a bulk product for commercial use.